Approaches to Achieving Zero Net Energy for Multifamily Housing
Free Webinar for Local Jurisdictions & Multifamily Stakeholders
Tuesday, September 26, 2017
10:00 a.m. – 11:30 a.m. PDT
The Center for Sustainable Energy (CSE) invites city officials, multifamily building owners, facility managers and contractors to attend a free webinar which will showcase resources for reaching Zero Net Energy (ZNE) in the multifamily building sector from start to finish. Panelists will discuss California's evolving ZNE definition, planning best practices, energy efficiency and renewable energy options for reaching ZNE, as well as an existing ZNE multifamily project in California as a case study. Speakers will include members from:
New Buildings Institute (NBI), Amy Cortese
NBI is a nonprofit organization working to improve the energy performance of commercial buildings. Ms. Cortese will provide background and information on the ZNE regulatory landscape and evolving definition, as well as discuss other ZNE resources created by NBI.
Association for Energy Affordability (AEA), Nick Young
The AEA is dedicated to achieving energy efficiency in new and existing buildings in order to foster and maintain affordable and healthy housing and communities, especially those of low-income. Mr. Young will provide insight into how to create a realistic multifamily ZNE capital improvement plan and touch on what energy efficiency measures can be considered.
Center for Sustainable Energy (CSE), Rebecca Sappenfield & Alexandra Patey
CSE is also a non-profit organization dedicated to accelerating the transition to a sustainable world powered by clean energy. Ms. Sappenfield will discuss the benefits of benchmarking your multifamily building to show how well the building is performing compared to similar buildings, California reporting requirements and data access related to Assembly Bill (AB) 802, and the technical assistance resources that are available in the San Diego Gas & Electric (SDG&E) territory. Ms. Patey will discuss the solar photovoltaic (PV) onsite generation opportunities for reaching ZNE through Virtual Net Metering, which is a shared-solar policy offered by California's three large Investor Owned Utilities (IOUs) and allows multiple tenants to share the benefits of a single onsite solar PV system. California's large IOUs include SDG&E, Southern California Edison (SCE), and Pacific Gas and Electric (PG&E).
Mutual Housing at Spring Lake, Bryan Dove
Mutual Housing at Spring Lake is the first nationally certified zero net energy multifamily project in the nation. Ms. Guerra served as the project manager and will present this case study to inform other developers and interested stakeholders of their motivations, approach, and successes.
This webinar is based on the ZNE Roadmap for Local Governments, a list of nine policy recommendations that local jurisdictions can implement to support and drive the market for ZNE buildings. The roadmap and webinar were produced by CSE and funded by the San Diego Regional Energy Partnership, which includes San Diego Gas & Electric, City of San Diego, County of San Diego, City of Chula Vista, San Diego Association of Governments and Port of San Diego.
For more information, email Alexandra Patey.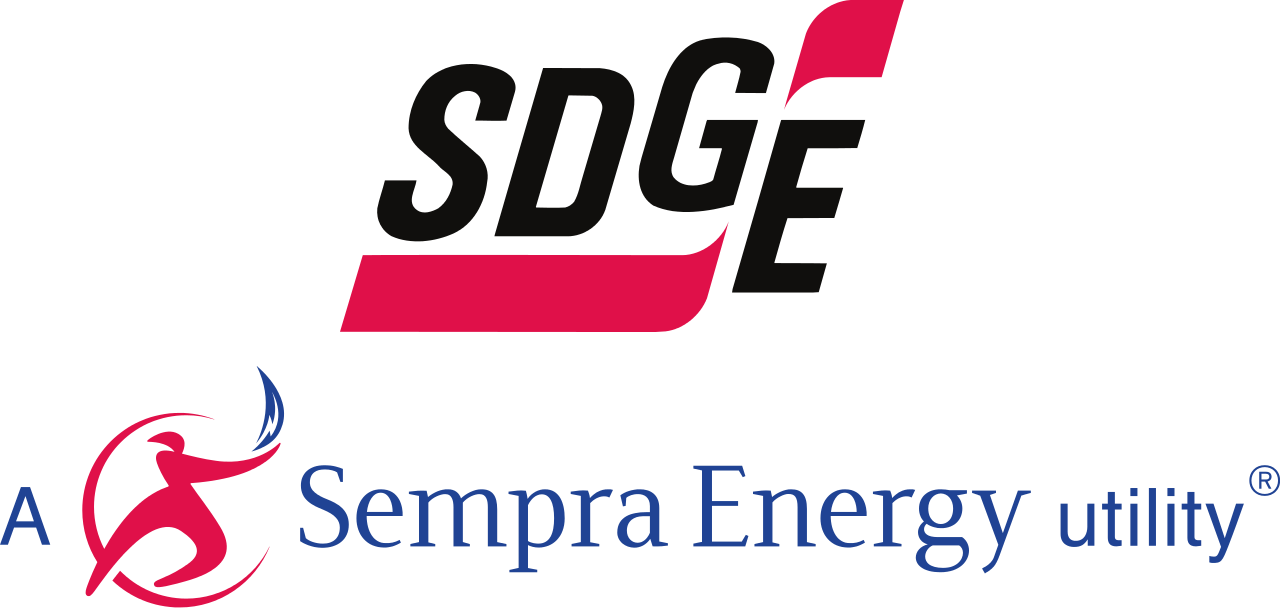 This is a project of the San Diego Regional Climate Collaborative, which is partially funded by California utility customers and administered by San Diego Gas & Electric Company (SDG&E®) under the auspices of the California Public Utilities Commission. Trademarks are property of their respective owners.
September 26, 2017 10:00 AM through 12:00 PM