Streamlining Solar Permitting Practices
The time it takes for a rooftop solar PV system to receive a final building permit and connect to the grid is uncertain and often lengthy. The uncertainty hurts customer acquisition, retention, and satisfaction, while long delays are associated with the higher comparative costs of U.S. PV installations.
In response, a variety of streamlined solar permitting practices have emerged in different U.S. locations. They have not been widely adopted across the country, however. Past attempts to stimulate streamlined solar permitting adoption have either been customized to individual jurisdictions – a costly approach – or standardized in a "one-size-fits-all" manner that some jurisdictions reject.
Tailoring the Solar Permitting Process to Meet Diverse Stakeholder Needs
Join the Center for Sustainable Energy and Lawrence Berkeley National Laboratory for a webinar to learn about a new project to systematically design "mass customized" streamlined solar permitting practice combinations that suit different types of building departments, PV installers, and utilities while also reducing the uncertainty and delays associated with the full interconnection of rooftop PV systems.
Geared toward local government officials, state energy offices, solar industry organizations, utilities, and researchers, this webinar will also discuss the nature of the delays in the permitting, inspection, and interconnection process, as well as the current landscape of streamlined solar permitting reform.
Topics include
The decentralized evolution of building codes and standards
Authorities having jurisdiction (AHJ) implementation issues
Utility interconnection implementation issues
Major streamlined solar permitting reforms
Speakers
Margaret Taylor, Lawrence Berkeley National Laboratory
Marcus Gilmore, Center for Sustainable Energy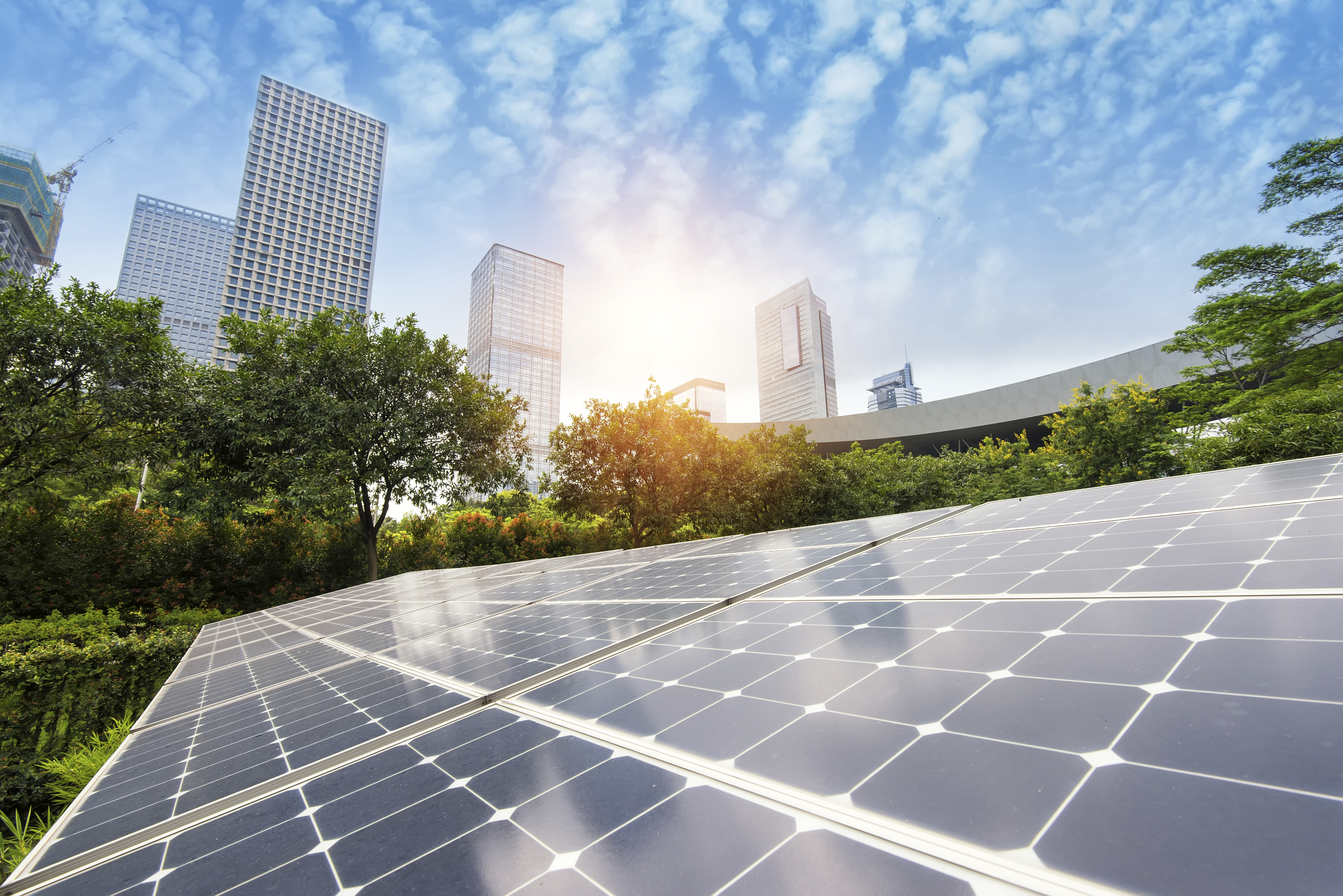 March 27, 2018 11:00 AM through 12:00 PM