Leaders 2020 Bites & Bigwigs with climate expert from Scripps Institution of Oceanography
Join Leaders 2020 for our monthly Bites & Bigwigs lunch featuring Dr. Corey Gabriel, Assistant Director of Climate Science and Policy at Scripps Institution of Oceanography! Come learn about the future of energy and climate change mitigation in California and Corey's background and experience.
Friday, November 17, at 12:00pm
Center for Sustainable Energy
9325 Sky Park Ct. Suite 100
San Diego, CA 92123

Dr. Corey Gabriel is the Assistant Director of Master of Advanced Studies in Climate Science and Policy at Scripps Institution of Oceanography and on the faculty of University of California at San Diego. He completed his undergraduate work at the College of William and Mary in Williamsburg, VA and then went on to earn a J.D. at the University of North Carolina School of Law in Chapel Hill, NC. After spending several years in the private sector, he began pursuing and completed his M.S. and Ph.D. in Atmospheric Science from Rutgers University in New Brunswick, NJ.
Corey's Ph.D. research and ongoing publications focus on climate engineering, which has been proposed as a policy response to intervene in the climate system in an effort to potentially limit the amount and impact of ongoing global warming.

RSVP deadline: Wednesday, November 15
Open to members only.
Not a member? Become one today. Join now!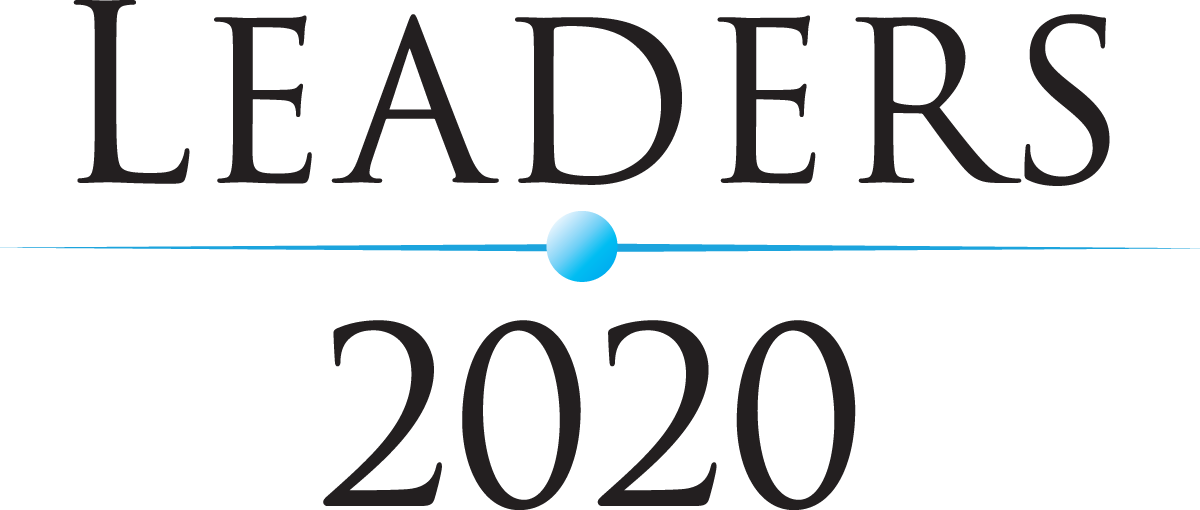 November 17, 2017 12:00 PM through 1:00 PM
1111 Sixth Ave,




Suite 402




San Diego

,

CA

92101




United States