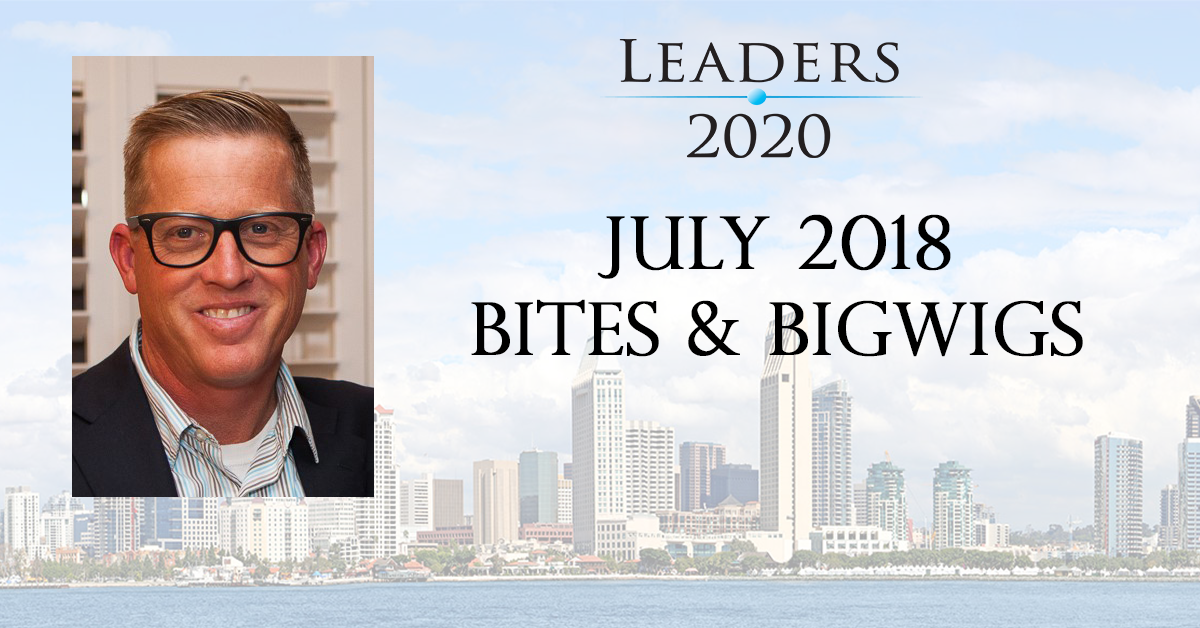 Throughout his 24-year career as a Naval Officer, Mark has been civically engaged. In 2011, he retired from the Navy and completed a Graduate Degree in Public Administration from the University of Colorado.

In Imperial Beach, he is an active member of the Mayoral Advisory Committee and was appointed by the County to serve on the Oversight Board of the Imperial Beach Redevelopment Agency Successor Agency for three years. He also served two terms as a Citizens Forum Board Member for the International Boundary and Water Commission.

Currently, he serves as the Anti-Submarine Test Director for Littoral Combat Ships. His reputation is that of a hard working collaborator with a unique ability to solve complex problems and make difficult decisions based on good common sense principles.
Protecting our coastline is a priority for Mark. As an avid surfer and the current Chair of Surfrider San Diego, he established the Northern Baja Surfrider Chapter to help identify when illegal sewage is being discharged from Mexico that directly affects our beaches and coastline. Beach protection is passion and priority for Mark as a Councilmember.
Friday, July 27 at 12:00 p.m.
9325 Sky Park Ct, Suite 100
San Diego, CA 92123

RSVP Deadline: Tuesday, July 24
Open to member only and lunch is included!
Not a member? Join Leaders 2020 today!
July 27, 2018 12:00 PM through 1:30 PM
9325 Sky Park Court, Suite 100




Center for Sustainable Energy




San Diego

,

CA

92123




United States