CSE helps the Port of San Diego and tenants participating in its Green Business Network to improve energy efficiency and meet the greenhouse gas (GHG) emissions reduction goals established in the port's climate action plan.
CSE's role in supporting port initiatives includes assisting in the prioritization and execution of energy-efficient retrofits on port-owned facilities and providing tenants with resources to identify energy-saving opportunities and promote their sustainable achievements.
Port of San Diego – Energy Efficiency Activities Impacts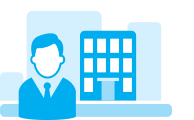 Tenant and port employee education
CSE conducts educational workshops for port tenants and employees on sustainable energy technologies and how to use ENERGY STAR Portfolio Manager® software to comply with the port's utility usage reporting ordinance.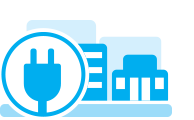 80+
tenants engaged in energy efficiency
By working with the voluntarily Green Business Network, CSE engages a diverse array of port businesses around energy efficiency by promoting member's sustainable achievements and facilitating sharing of best practices through coordination of networking events.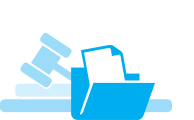 CSE's policy experts have helped port staff identify best practices for developing its utility usage reporting ordinance and sustainable incentive programs for tenants.
Program at a Glance
Help the San Diego Unified Port District and its tenants improve energy efficiency and sustainability in their facilities and operations
Energy efficiency consulting, education and outreach, policy support
Port of San Diego, SDG&E, Green Business Network, Port Tenants Association
State or Local Policies Supported
Port of San Diego Climate Action Plan (CAP), City of San Diego CAP, City of Chula Vista CAP
Facilitating energy efficiency and GHG reduction goals for the port and tenants