CSE is driving the Virtual Net Metering Market Development Project to advance solar adoption across the nation. CSE is focused on the challenge of increasing rooftop solar photovoltaic installations on multitenant buildings and multifamily housing in California and beyond by taking advantage of favorable utility pricing structures. The three-year project focuses on expanding the awareness and use of California's state-mandated virtual net energy metering (NEM-V) tariff, which provides a special utility billing arrangement allowing energy generation credits from a single solar system to be shared virtually among multiple tenant accounts. CSE's findings will be valuable not only for existing community and shared solar programs throughout the country, but also to emerging markets seeking to develop a successful shared solar program in the future.
The Virtual Net Metering Market Development Project is one of 15 Solar Market Pathways projects funded by the U.S. Department of Energy's SunShot Initiative aimed at advancing nation's adoption of solar power.
Solar Market Pathways Impacts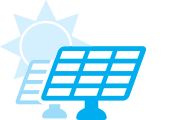 Creation of friends of NEM-V
Working with the City of Santa Monica, CSE established a group of 11 local solar contractors to gain insight into barriers associated with NEM-V.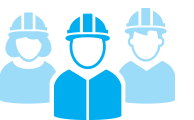 Education & outreach to stimulate workforce
Hosting contractor training workshops and stakeholder meetings throughout 2016.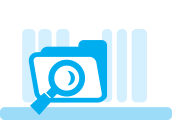 Nationwide distribution of findings
Case studies and lessons learned will provide models and actions that can be replicated in any region - an important step toward making solar deployment faster, easier and cheaper.
Program at a Glance
Create awareness of virtual net metering and increase solar adoption at multitenant properties
Facilitate market research, disseminate findings and provide recommendations for tariff modifications and application guidelines
Department of Energy, California Solar Energy Industries Association, Interstate Renewable Energy Council, City of Santa Monica Office of Sustainability
Spur solar adoption for multimetered, multitenant properties in order to reduce greenhouse gas emissions and energy costs