Our Environmental Impact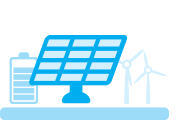 483
MW distributed generation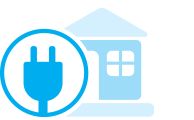 181,000+
MWh energy savings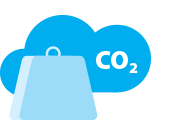 3,036,707
MT avoided GHG emissions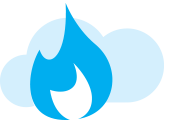 11.7M+
therms energy saved
We work nationally in the clean energy industry and are always open to exploring partnership opportunities.
Our People Impact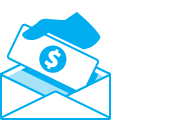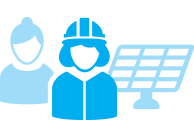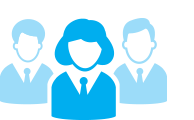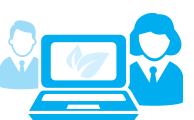 Quotes and Testimonials
The Center for Sustainable Energy has been a great resource for state and regional policymakers in identifying and reducing barriers to adoption of critical clean energy technologies, providing independent market development services
Former Director -

Nevada Governor's Office of Energy
The Center for Sustainable Energy is a trustworthy and solutions-oriented go-to partner for government officials and agencies. CSE staff truly understand the complexities and nuances of clean energy issues and technologies, and seek to tackle market barriers through open, productive dialogue.
Environmental Sustainability Manager -

San Diego County Regional Airport Authority
Working with the Center for Sustainable Energy on the Experience Electric campaign was a terrific partnership experience. CSE staff are extremely knowledgeable in the clean transportation space, and they executed and achieved program goals with the highest quality.
Climate Initiatives Program Manager -

Metropolitan Transportation Commission