The Equinox Project, is a nonpartisan policy initiative that was managed by CSE through 2018. It annually tracks key environmental, economic and civic indicators that influence prosperity and quality of life throughout the San Diego region. Known for its annual San Diego Regional Quality of Life Dashboard and the H2Overview, the project's research and analysis assists policymakers, community leaders and interested individuals in planning for energy and water supplies, housing infrastructure, natural areas and transportation systems.
The Equinox Project specializes in publications and reports covering subjects as diverse as the economic and environmental benefits of electric vehicles, the status of San Diego's water supplies, cross-border issues and analysis of the impacts of plastic bag bans. It also runs Leaders 2020, a civic network for young adults focused on a more sustainable future.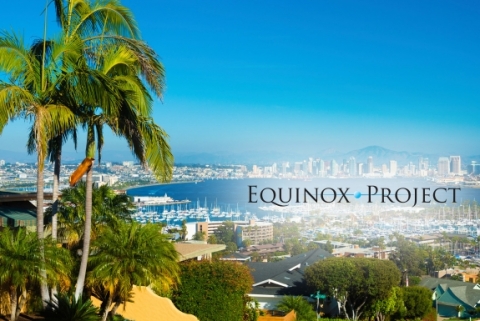 Equinox Project Impacts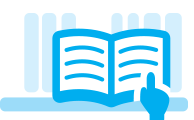 7
Quality of Life Dashboards
Since 2010, seven annual San Diego Regional Quality of Life Dashboard reports have been published.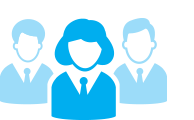 Currently, more than 375 young professionals are active in the Leaders 2020 network.
Program at a Glance
Program Goals
Offer insights and engagement that helps balance regional growth with finite natural resources through research and innovative solutions
CSE's Role
Project producer and manager
Technologies
Buildings & Efficiency
Clean Transportation
Renewable Energy
Water Conservation
State Policies Supported
Regional regulations and planning for land use, water supplies, transportation and energy
Impact Statement
Driving smart and sustainable policymaking among municipalities and government agencies in the San Diego region