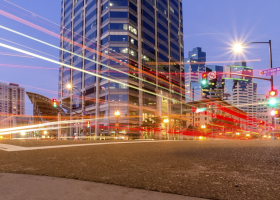 Blog article
Post Date Sep 23, 19
As techniques to achieve building decarbonization evolve, these traditional energy efficiency measures remain fundamental to reducing greenhouse gas emissions.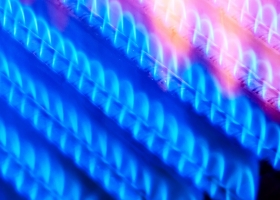 Blog article
Post Date Aug 27, 19
On August 1, the California Public Utilities Commission (CPUC) quietly approved a decision to modify a little-known policy called the "three-prong test." An esoteric concept unfamiliar to anyone other than t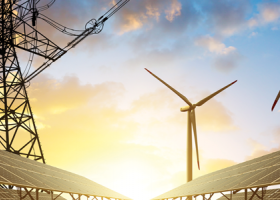 Blog article
Post Date May 24, 17
The impressive nationwide growth in the adoption of renewable distributed energy resources (DERs) provides technical challenges for utilities long accustomed to pushing power out from remote locations toward load centers in urban areas. When adoption was low, grid operators could largely ignore the existence of distributed renewables.