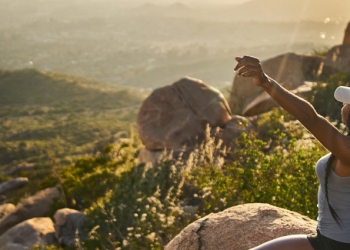 News release
Post Date Apr 19, 18
Quality of Life Dashboard rates status of regional sustainability issues
CSE's Equinox Project has released the 2018 San Diego Regional Quality of Life Dashboard, which assesses top economic and environmental indicators to gauge the region's progress toward sustainability.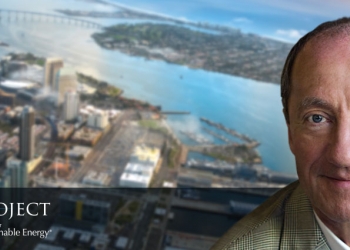 News release
Post Date Dec 12, 17
Group behind Quality of Life Dashboard elects Peter MacCracken as chairman
The Center for Sustainable Energy's Equinox Project is prepared to tackle San Diego's quality-of-life issues with a newly installed advisory board that reads like a who's who of key San Diego influencers in the environmental, sustainability and economic sectors.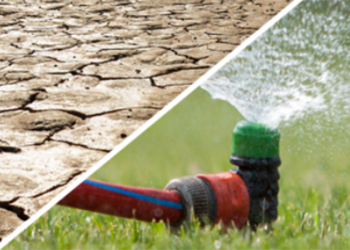 News release
Post Date May 15, 17
In November, The San Diego Foundation awarded $410,522 in grants to eight innovative public-private partnerships and nonprofit programs focused on water resilience and developing smart cities prepared for the impacts of climate change in the San Diego region.