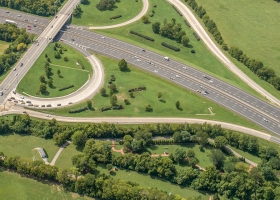 Blog article
Post Date Apr 05, 19
Brett Williams, CSE's Senior Transportation Principal Advisor, was selected to speak at the Connecticut EV Roadmap technical meeting on February 8, 2019.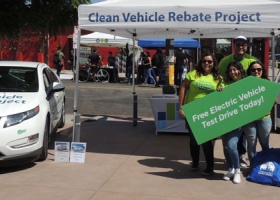 Blog article
Post Date Jan 08, 19
Los residentes de bajos ingresos que viven en vecindarios de California rodeados de autopistas y carreteras se ven impactados de manera desproporcionada por la contaminación del aire arrojada por los millones de camiones de carga diésel y automóviles a gasolina en circulación.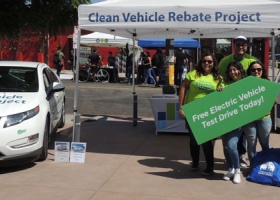 Blog article
Post Date Jun 27, 18
Lower-income residents living in California neighborhoods surrounded by freeways and highways are disproportionately impacted by air pollution spewed by the millions of gasoline-powered cars and diesel cargo trucks on the road.