CSE administers the California Solar Initiative-Thermal (CSI-T) Program for customers in the San Diego Gas & Electric (SDG&E) territory. Through the $28 million incentive program, homeowners, multifamily and commercial property owners, and governmental organizations can generate significant savings through rebates by installing solar water heating systems for pools and buildings that displace natural gas usage and reduce greenhouse gas emissions.
The CSI-T Program is a ratepayer-funded rebate program for customers of the four California investor-owned utilies. Rebates for solar water heating systems are based on the amount of energy the system is expected to displace in one year.
California Solar Initiative - Thermal Impacts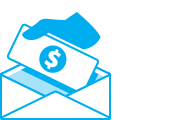 To date, we have administered and processed more than 465 rebates totaling more than $8.5 million.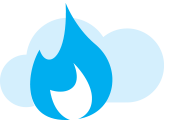 CSI-funded solar thermal projects in the San Diego region are reducing greenhouse gas emissions equivalent to 3,393 metric tons of carbon dioxide annually – about the same as not burning 1,856 tons of coal.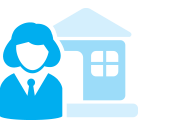 Since 2015, CSE offered 38 workshops focused on solar technologies for homeowners, reaching 500 interested residents in the San Diego region.
Program at a Glance
Promote the solar water heating market, reduce market barriers, support system cost reductions and increase consumer confidence and understanding
Program Administrator for San Diego Gas & Electric territory
California Public Utilities Commission, San Diego Gas & Electric, Pacific Gas and Electric, Southern California Edison, Southern California Gas
State or Local Policies Supported
AB 1470, SB 1, AB 2249
Processed $7 million in rebates and offset 7.3 million therms/7.1 million kWh