With experience across a variety of clean energy industries, our board members help us pave the way toward decarbonization.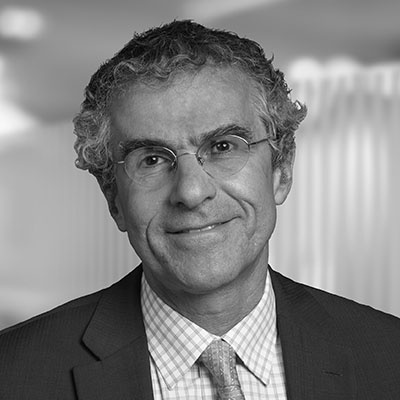 Lee Duran
Board Chair, Partner (retired) BDO USA, LLP
Lee Duran is a retired partner with BDO USA, a global CPA firm. Lee is a board member of several organizations and assists a number of for-profit and nonprofit firms, both domestically and internationally. He has significant experience with technology and renewable energy companies through his more than 35 years as a CPA professional.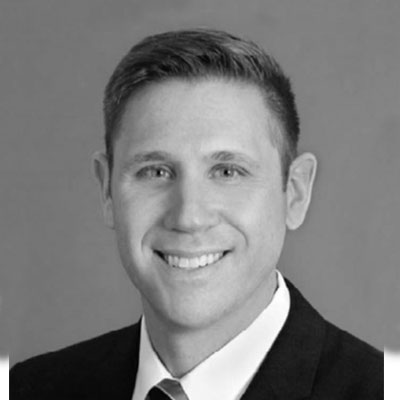 Buck Endemann
Board Secretary, Partner, K&L Gates
Buck Endemann is a partner at the global law firm K&L Gates in the San Francisco office. He helps businesses pursue, evaluate and defend opportunities across a range of renewable energy, environmental and climate and sustainability issues, particularly opportunities with a strong regulatory nexus. Buck speaks and writes frequently on our changing energy and transportation systems, with a focus on energy storage, electric vehicle infrastructure and renewable natural gas.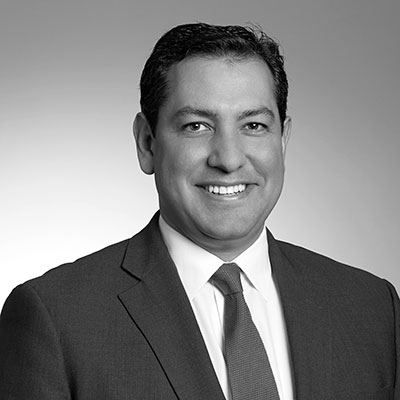 Bryan Garcia
Board Treasurer, President and CEO, Connecticut Green Bank
Bryan Garcia is the president and CEO of the Connecticut Green Bank, the nation's first state-level green bank. The green bank model demonstrates how smarter use of public resources can attract more private investment in the green economy, reducing the burden of energy costs on households and businesses (especially within vulnerable communities), creating jobs in local communities, and reducing greenhouse gas emissions that cause global climate change. With its message of "inclusive prosperity," the Connecticut Green Bank won the "Innovations in American Government Award" in 2017 by the Harvard Kennedy School's Ash Center for Democratic Governance and Innovation.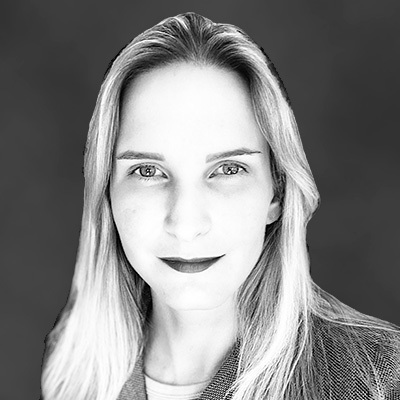 Erika Gupta
Research Group Head, Sustainable Buildings and Grids, Siemens Technology
Erika Gupta is responsible for Siemens' U.S. research portfolio and team focused on developing next-generation technologies to make our world more sustainable. Prior to joining Siemens, she spent a decade at the U.S. Department of Energy in the Office of Energy Efficiency and Renewable Energy in both the Hydrogen and Fuel Cell Technologies Office and the Building Technologies Office. Her passion for developing more sustainable technology started early in her career while working at Boston area startups.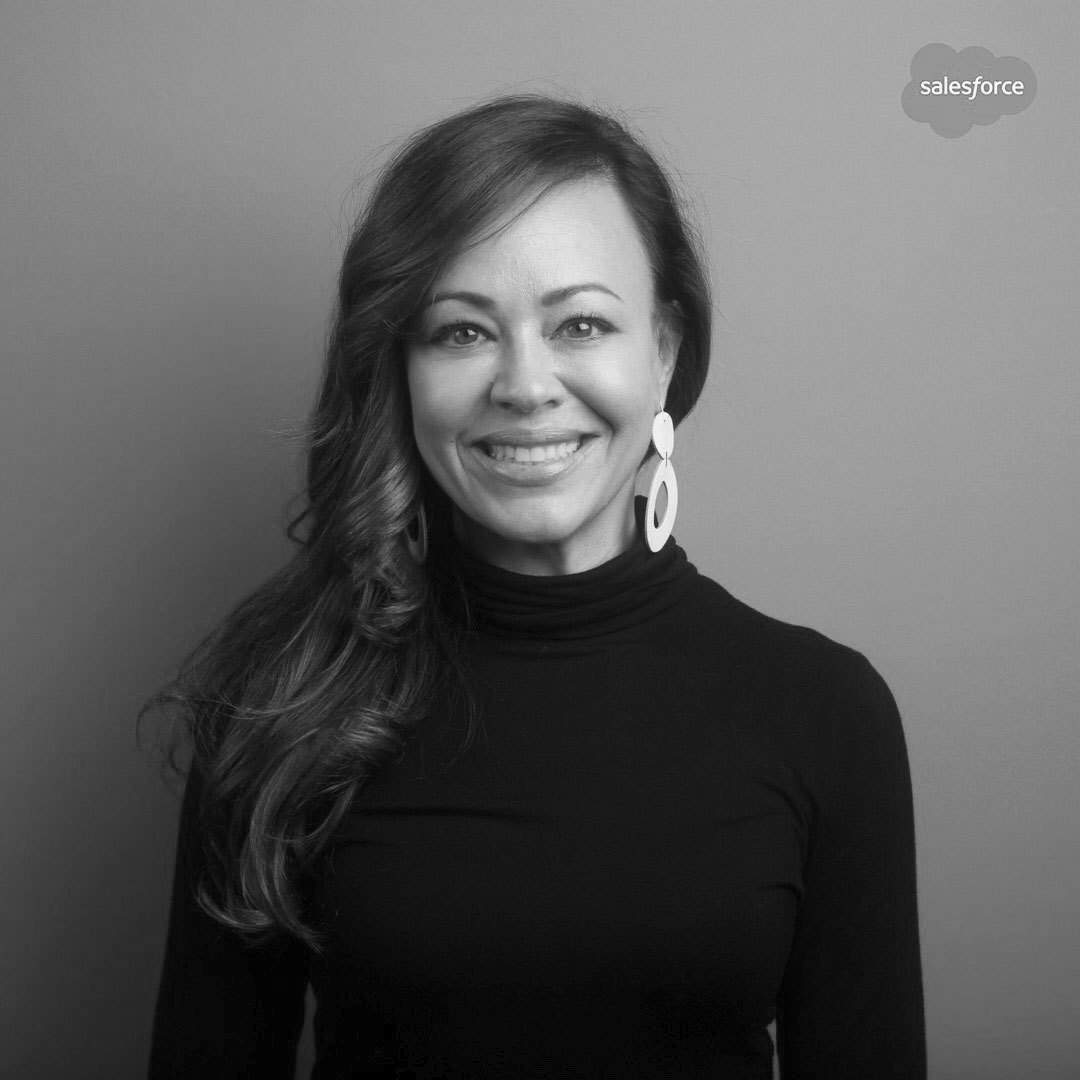 Serena Ingre
Sustainability Communications Lead, Salesforce
Serena Ingre leads sustainability communications at Salesforce, which she joined in 2018. Prior to joining Salesforce, Serena worked at Clif Bar & Company, where she managed international product and corporate communications. She previously worked at NRDC (Natural Resources Defense Council) leading the organization's West Coast communications, and for the federal government's ENERGY STAR program on branding, marketing and communications.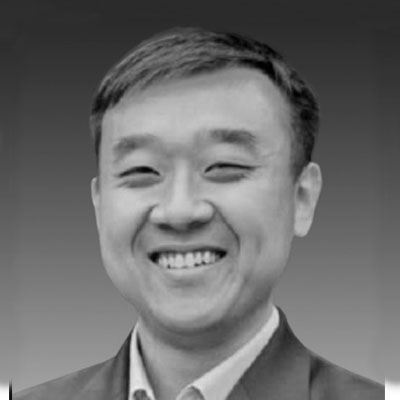 Jimmy Jia
Board Vice Chair, Managing Partner, The Jia Group
Jimmy Jia works in strategy and innovation to help organizations improve capital deployment decisions that strengthen climate resiliency and adaptation. He is a member of the Oxford Sustainable Finance Programme, an adjunct faculty member at Presidio Graduate School and a visiting scholar at the George Washington University. He has published two books, authored numerous articles and is a frequent speaker on energy futurism.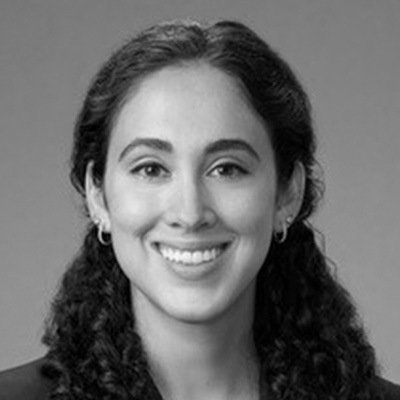 Olivia Mora
Development Counsel, AES Clean Energy
Olivia Mora navigates legal issues involved in developing, constructing and operating battery storage, hydrogen, solar and wind projects in her role at AES Clean Energy. Her work includes supporting the company's mergers and acquisition team in acquiring new assets and development companies. Prior to AES, she worked at a global law firm supporting all aspects of the firm's renewable energy, environmental and sustainability practices. She earned her law degree at the University of Texas School of Law.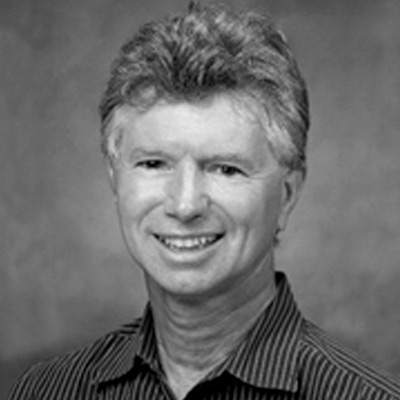 Jeff Roberts
President and CEO, Entropy Technology Consultants, LLC
Jeff Roberts' career has centered on advancing applied energy technology, understanding climate and impacts and geophysics. Formerly the deputy director for science and technology for the Atmospheric, Earth, and Energy Division at Lawrence Livermore National Laboratory, Jeff now focuses on advancing technologies and companies aimed at lowering carbon emissions and achieving cleaner energy production and manufacturing processes. Jeff works to help large organizations shift toward carbon neutral or negative footprints.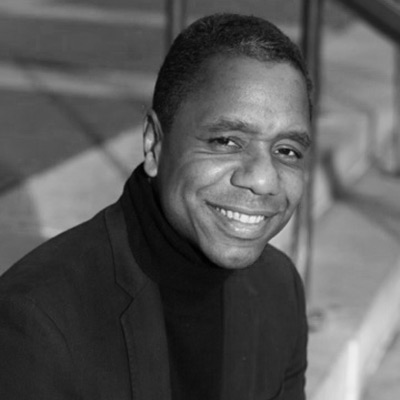 Doug Sims
Senior Director, Resilient Communities, NRDC
Doug Sims is a senior advisor for green finance and director of the NRDC (Natural Resource Defense Council) Green Finance Center. At NRDC, Doug and his team provide analysis, advocacy and thought leadership on innovative financing for low-carbon and climate-resilient infrastructure. A project finance lawyer by training, Doug was instrumental in the design and launch of the New York Green Bank and is a co-founder of the global Green Bank Network. He advises jurisdictions around the world on green finance and sustainable infrastructure and is a founding board member of Inclusive Prosperity Capital and the Post Road Foundation and a long-standing member of the Climate Bonds Standard Board.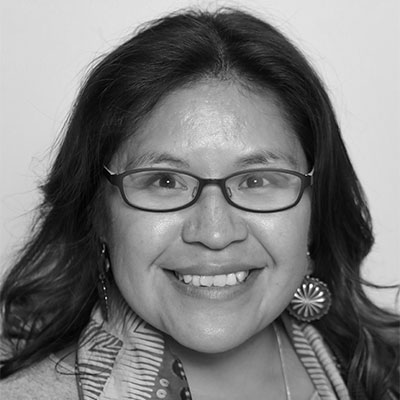 Dr. Suzanne Singer
Executive Director, Native Renewables
Dr. Suzanne Singer is the executive director of Native Renewables. She co-founded the nonprofit organization in 2016 to solve energy access challenges for thousands of families on the Navajo Nation who live without electricity. Previously, she supported energy security projects at Lawrence Livermore National Laboratory. She was awarded the 2019 U.S. Clean Energy Education and Empowerment (C3E) Entrepreneurship Award in recognition of outstanding leadership and accomplishments in clean energy. She earned a Ph.D. and Master of Science in mechanical engineering from the University of California, Berkeley, and a Bachelor of Science in mechanical engineering from the University of Arizona.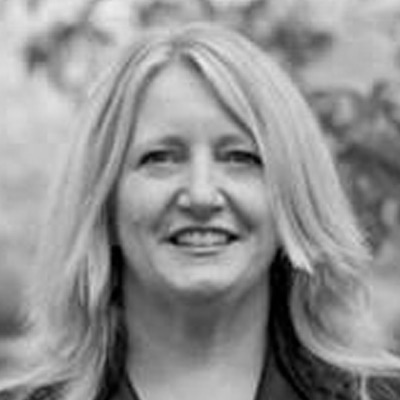 Dr. Karen Wayland
CEO, GridWise Alliance, and Principal, kW Energy Strategies
Dr. Karen Wayland is the CEO of GridWise Alliance. Through kW Energy Strategies, she also works with clients to advance clean energy policy. She served as senior advisor to the U.S. Speaker of the House and as a senior official at the U.S. Department of Energy, where she established a state policy office for Secretary Ernest Moniz and was senior advisor to the deputy secretary. She was executive director of the Clean Energy Project, legislative director at NRDC (Natural Resources Defense Council), and leader of the Earth and Marine Sciences Program at Earthwatch.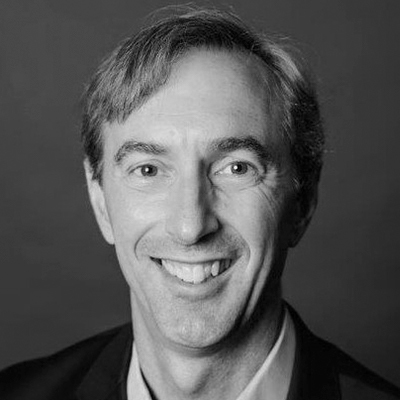 Drew Wolff
Chief Financial Officer, Trupanion
Drew Wolff is executive vice president of finance at Trupanion, a provider of medical insurance for pets. Previously, he worked at Starbucks as CFO of the International and Channel Development divisions and global treasurer. Under his leadership, Starbucks became the first U.S. investment-grade corporation to issue a sustainability bond. He also helped initiate the company's first direct investment into utility-scale solar. Before Starbucks, Drew had more than 15 years' experience in senior financial and strategic planning roles at large retail banks. Drew is an NACD certified director.