With experience across a variety of clean energy industries, our board members help us pave the way toward decarbonization.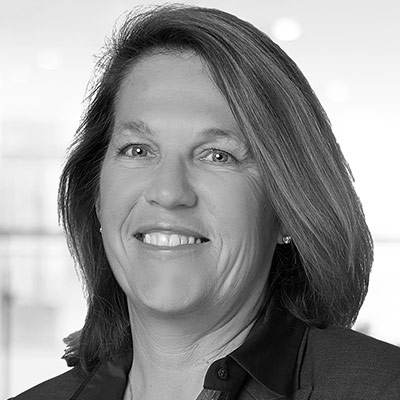 Karin Corfee
Director
Karin Corfee is a Partner in Guidehouse's Energy, Sustainability and Infrastructure (ESI) Practice and is based in San Francisco. Key areas of expertise include strategic planning, renewable energy, distributed energy resources, sustainability and climate services. Karin currently leads the ESI Western Team – overseeing a large team of engineers, economists and social scientists focused on a wide range of clean energy, sustainability and climate services.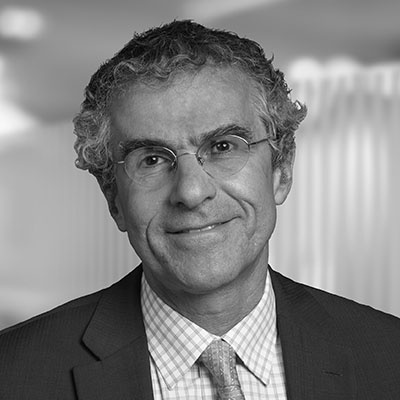 Lee Duran
Treasurer, Partner, BDO USA, LLP
Lee Duran is a partner with BDO USA, a global CPA firm. Lee works with a number of for-profit and nonprofit boards and has significant experience with technology and renewable energy companies through his over 35 years as a CPA professional.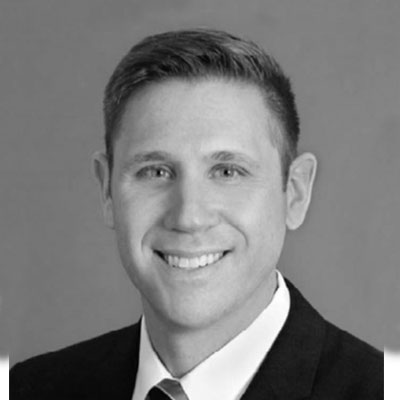 Buck Endemann
Vice Chair and Secretary, Partner, K&L Gates
Buck Endemann is a partner global law firm K&L Gates in the San Francisco office. He helps businesses pursue, evaluate and defend opportunities across a range of renewable energy, environmental and climate and sustainability issues. Buck speaks and writes frequently on our changing energy and transportation systems, with a focus on energy storage, electric vehicle infrastructure and renewable natural gas.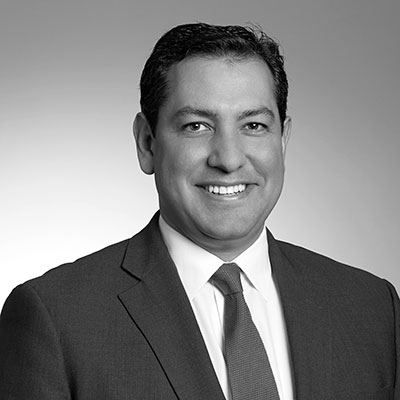 Bryan Garcia
Director
Bryan Garcia is the president and CEO of the Connecticut Green Bank, the nation's first state-level green bank. The green bank model demonstrates how smarter use of public resources can attract more private investment in the green economy reducing the burden of energy costs on households and businesses, creating jobs in local communities and reducing greenhouse gas emissions that cause global climate change. With its message of "inclusive prosperity," the Connecticut Green Bank won the "Innovations in American Government Awards" in 2017 by the Harvard Kennedy School's Ash Center for Democratic Governance and Innovation.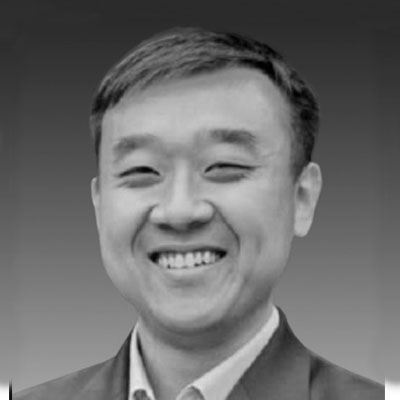 Jimmy Jia
Director, Author and Entrepreneur
Jimmy Jia is Managing Partner of The Jia Group and assesses the climate-related risks to an organization's value, improving capital deployment decisions that improve resiliency. He is also adjunct faculty at Presidio Graduate School and a Visiting Scholar at George Washington University. He's published two books, authored numerous articles and is a frequent speaker on energy futurism.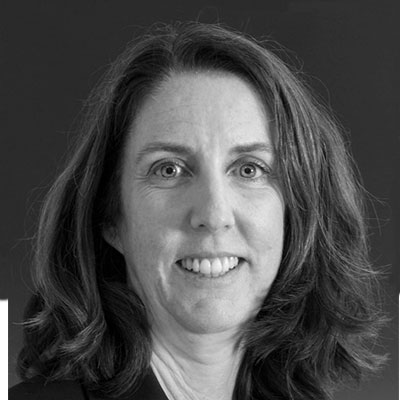 Mary McGroarty
Chair, Partner, Lindsay & Brownell, LLP
Mary McGroarty started at Lindsay & Brownell, LLP as a staff accountant, coming to public accounting after working in art museums and educational institutions. She became a partner in the firm in 2012. Her areas of expertise are high net worth individuals, trusts and charitable organizations.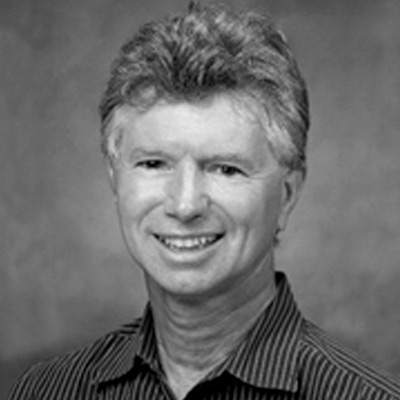 Jeff Roberts
Director, President and CEO, Entropy Technology Consultants, LLC
Jeff Roberts' career has centered on advancing applied energy technology, understanding climate and impacts and geophysics. Formerly the Deputy Director for Science and Technology of the Atmospheric, Earth, and Energy Division at Lawrence Livermore National Laboratory, Jeff now focuses on advancing technologies and companies aimed at lower carbon emissions, cleaner energy production and manufacturing processes. Jeff works to help large organizations shift toward carbon neutral or negative footprints.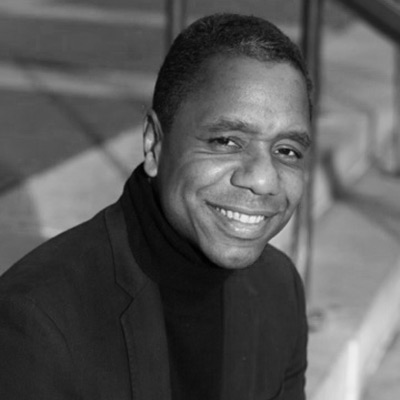 Doug Sims
Director
Doug Sims is a Senior Advisor for Green Finance and Director of the Natural Resource Defense Council's (NRDC) Green Finance Center. At NRDC, Doug and his team provide analysis, advocacy and thought leadership on innovative financing for low carbon and climate resilient infrastructure. A project finance lawyer by training, Doug was instrumental in the design and launch of the New York Green Bank in the United States and is a co-founder of global Green Bank Network. Doug regularly advises jurisdictions around the world on green finance and sustainable infrastructure and is a founding board member of Inclusive Prosperity Capital and a long-standing member of the Standards Board of the Climate Bonds Initiative.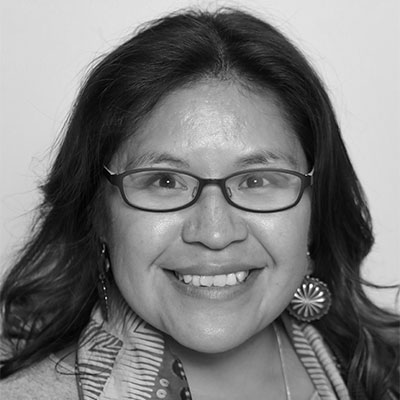 Dr. Suzanne Singer
Director
Dr. Suzanne Singer is a co-founder and program manager of Native Renewables, an organization focused on solving energy access challenges for Native American families who lack electricity. Prior to that, Suzanne supported energy security projects at Lawrence Livermore National Laboratory. She is the winner of the 2019 U.S. Clean Energy Education and Empowerment (C3E) Entrepreneurship Award and has a PhD. in mechanical engineering from the University of California, Berkeley, and a B.S. from the University of Arizona.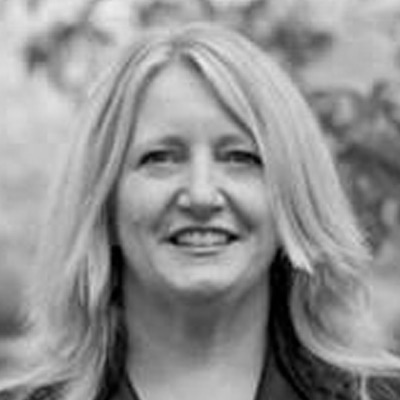 Dr. Karen Wayland
Director, President, KW Energy Strategies
Dr. Karen Wayland provides energy policy consulting for clean energy companies, state and local officials, and nonprofits. Karen served as senior advisor to Speaker of the House Nancy Pelosi, was a senior official at the U.S. Department of Energy, where she established the State, Local and Tribal Policy Office for Secretary Ernest Moniz and was Senior Advisor to the Deputy Secretary. She was the Legislative Director at the Natural Resources Defense Council and chaired the national environmental community's climate and energy coalition, and recently led the Clean Energy Project, a nonprofit that advocated for clean energy policies in Nevada and the West.