With experience across a variety of clean energy industries, our board members help us pave the way toward decarbonization.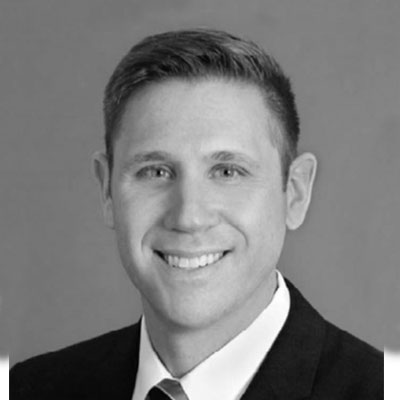 Buck Endemann
Partner, Perkins Coie
Buck Endemann is a partner at the global law firm Perkins Coie in the San Francisco office. He helps businesses build, buy and sell a range of renewable energy and sustainable infrastructure projects and related commodities, particularly projects with a strong regulatory nexus. Buck speaks and writes frequently on our changing energy and transportation systems, with a focus on energy storage, electric vehicle infrastructure, hydrogen and renewable natural gas.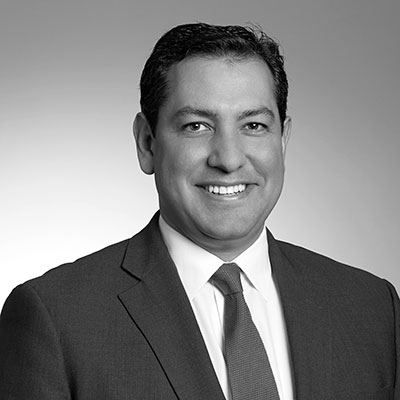 Bryan Garcia
Board Chair, President and CEO, Connecticut Green Bank
Bryan Garcia is the president and CEO of the Connecticut Green Bank, the nation's first state-level green bank. The green bank model demonstrates how smarter use of public resources can attract more private investment in the green economy, reducing the burden of energy costs on households and businesses (especially within vulnerable communities), creating jobs in local communities, and reducing greenhouse gas emissions that cause global climate change. With its message of "inclusive prosperity," the Connecticut Green Bank won the "Innovations in American Government Award" in 2017 by the Harvard Kennedy School's Ash Center for Democratic Governance and Innovation.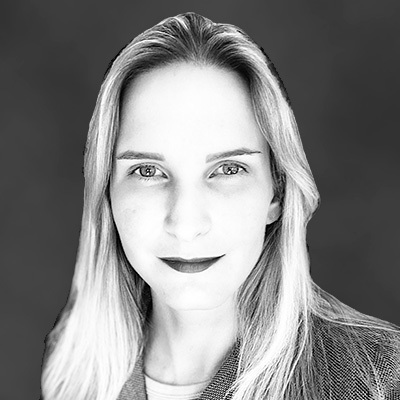 Erika Gupta
Board Secretary, Head of Sustainability and Environmental Initiatives, Siemens Financial Services (SFS) Americas
Erika Gupta is Head of Sustainability and Environmental Initiatives at Siemens Financial Services (SFS) Americas. She leads the sustainability strategy for SFS in the United States, Canada and Latin America. This includes several initiatives, such as building a robust sustainability-focused network of commercial, nonprofit and government entities to develop environmental, social, governance (ESG) financing solutions. Previously, Erika was the research group head for Sustainable Buildings and Grids, Siemens Technology and responsible for Siemens' U.S. research portfolio. She also spent a decade at the U.S. Department of Energy in the Office of Energy Efficiency and Renewable Energy. Her passion for developing more sustainable technology started early in her career while working at Boston area startups.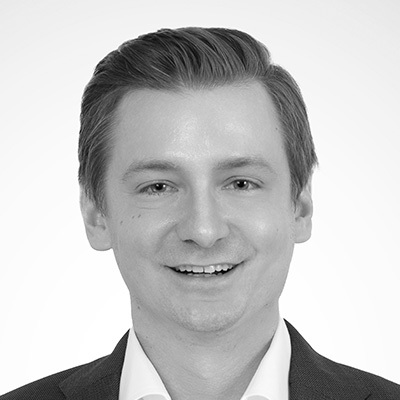 Shaun Hazen
Board Treasurer, Head of Financial Risk and Strategy, Alphabet
Shaun Hazen leads Alphabet's Financial Risk and Strategy team, focused on foreign exchange and commodity risk management, digital assets and carbon-free energy initiatives across the company. His team supports the projects that drive Google closer to its goal of operating on carbon-free energy 24/7 by 2030. Before working at Alphabet, Shaun supported sustainable coffee-growing practices at Starbucks, expanding a network of farmer support centers globally, and issued the first-ever sustainability bond of a U.S. corporate issuer. Shaun is passionate about finance teams thinking through a sustainable lens to be a catalyst for change.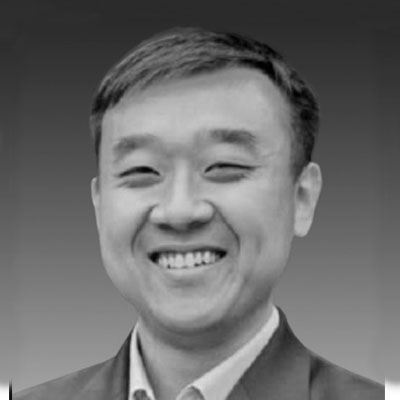 Jimmy Jia
Board Vice Chair, Managing Partner, The Jia Group
Jimmy Jia works in strategy and innovation to help organizations improve capital deployment decisions that strengthen climate resiliency and adaptation. He is a member of the Oxford Sustainable Finance Programme, an adjunct faculty member at Presidio Graduate School and a visiting scholar at the George Washington University. He has published two books, authored numerous articles and is a frequent speaker on energy futurism.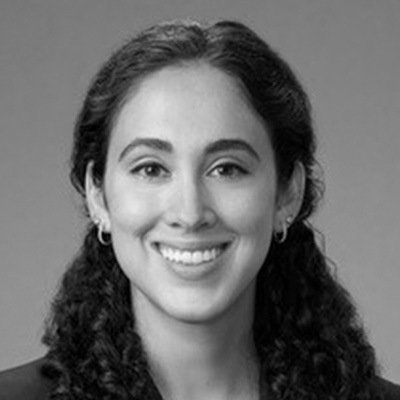 Olivia Mora
Development Counsel, AES Clean Energy
Olivia Mora navigates legal issues involved in developing, constructing and operating battery storage, hydrogen, solar and wind projects in her role at AES Clean Energy. Her work includes supporting the company's mergers and acquisition team in acquiring new assets and development companies. Prior to AES, she worked at a global law firm supporting all aspects of the firm's renewable energy, environmental and sustainability practices. She earned her law degree at the University of Texas School of Law.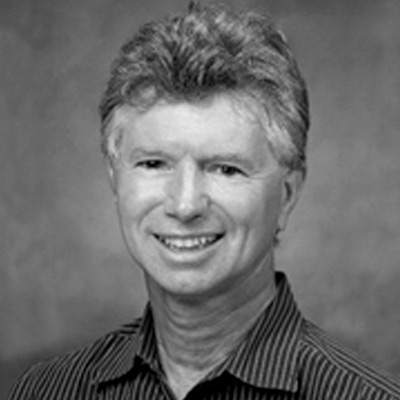 Jeff Roberts
President and CEO, Entropy Technology Consultants, LLC
Jeff Roberts' career has centered on advancing applied energy technology, understanding climate and impacts and geophysics. Formerly the deputy director for science and technology for the Atmospheric, Earth, and Energy Division at Lawrence Livermore National Laboratory, Jeff now focuses on advancing technologies and companies aimed at lowering carbon emissions and achieving cleaner energy production and manufacturing processes. Jeff works to help large organizations shift toward carbon neutral or negative footprints.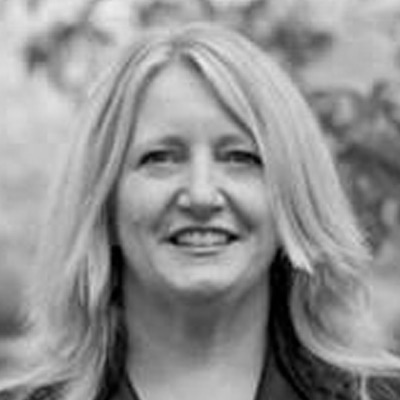 Dr. Karen Wayland
CEO, GridWise Alliance, and Principal, kW Energy Strategies
Dr. Karen Wayland is the CEO of GridWise Alliance. Through kW Energy Strategies, she also works with clients to advance clean energy policy. She served as senior advisor to the U.S. Speaker of the House and as a senior official at the U.S. Department of Energy, where she established a state policy office for Secretary Ernest Moniz and was senior advisor to the deputy secretary. She was executive director of the Clean Energy Project, legislative director at NRDC (Natural Resources Defense Council), and leader of the Earth and Marine Sciences Program at Earthwatch.