We work with federal, state and local governments, utilities, CCAs, regulators, educational institutions, businesses, property owners and consumers as a trusted, objective program partner and advisor.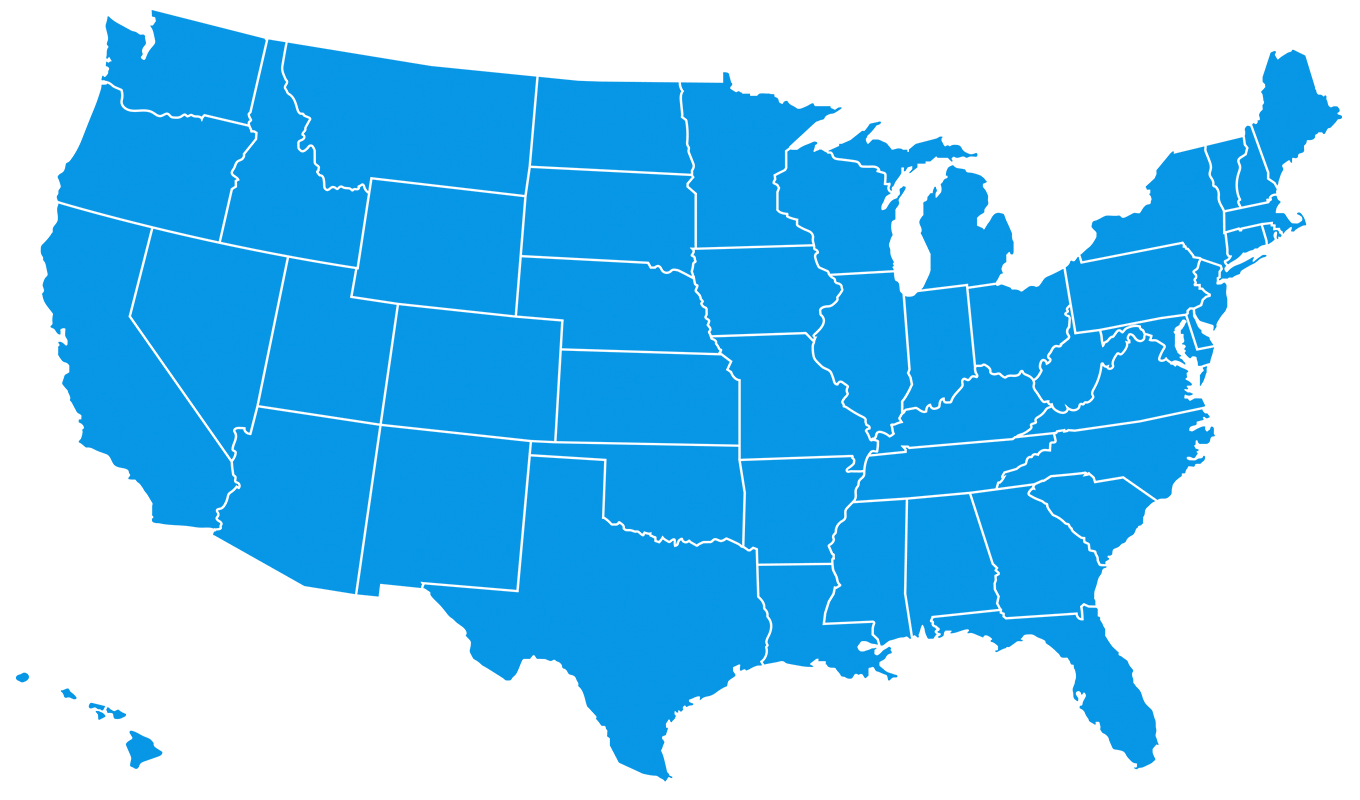 National
Our current contracts range from partnering with Department of Energy national research laboratories to collaborating with auto manufacturers to track and analyze electric vehicle market data – with many past programs that have achieved high levels of success.
Building Performance Institute
Concurrent Technologies Corp
National Renewable Energy Laboratory (NREL)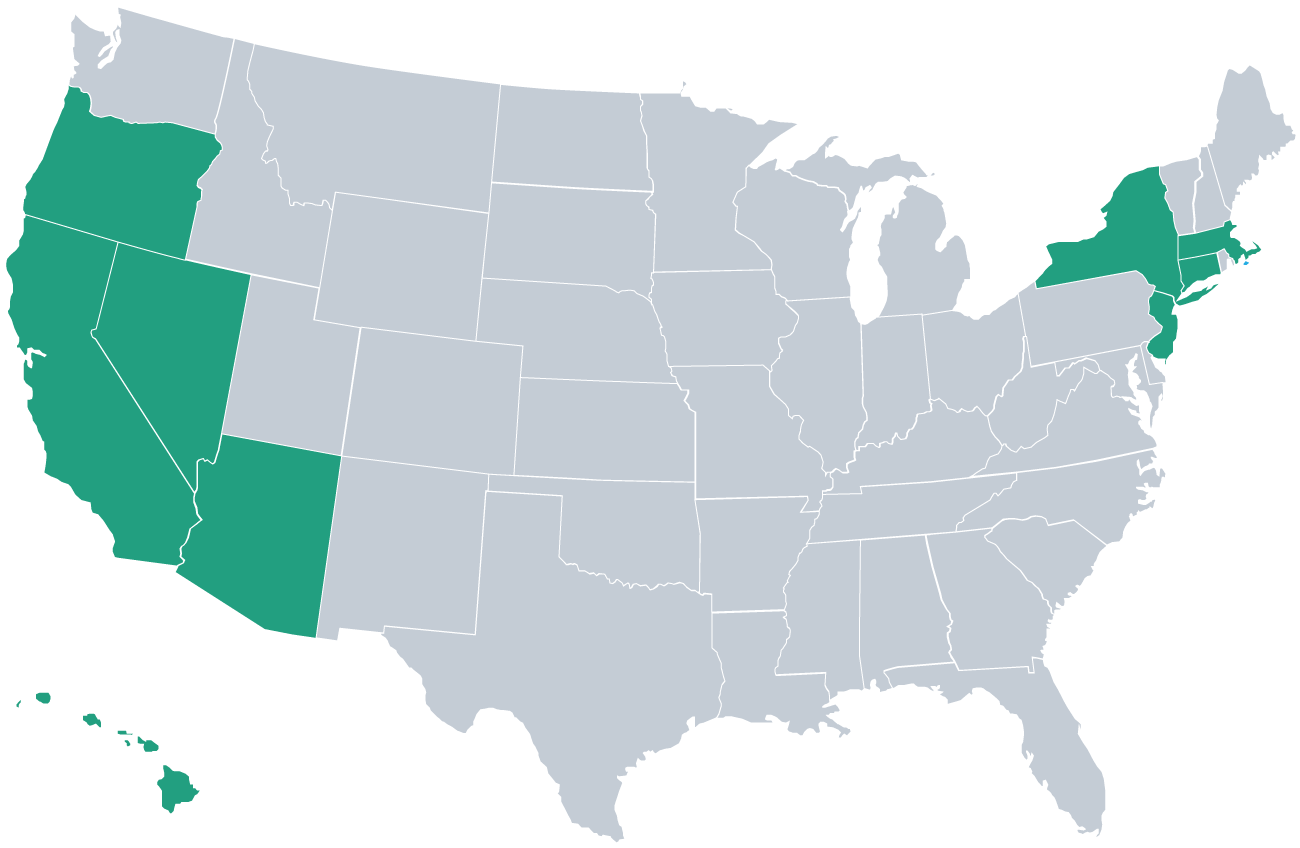 Statewide
CSE regularly partners with state government agencies, utility regulators, air resource boards, utility service providers, academic institutions and others to provide renewable energy solutions for transportation and the built environment. We're leaders in electric vehicle incentives, administrating the five largest statewide electric vehicle incentive programs in the nation, and experts in providing program support for advancing and managing distributed energy resources.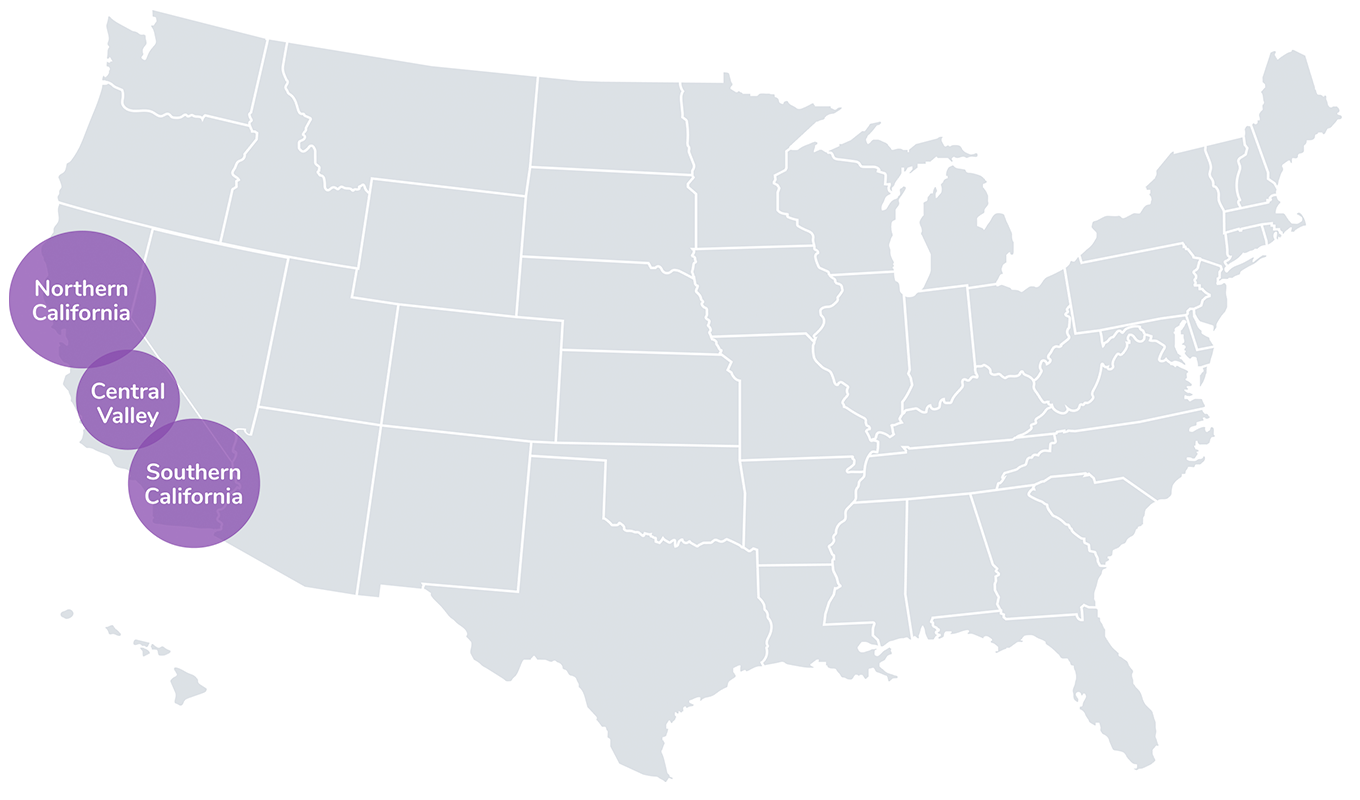 Regional
Throughout California, CSE is well-known as a trusted partner for local and regional programs to decarbonize transportation and the built environment. We specialize in creating engaging community-based projects and outreach focused on access, equity and transparency.