Our values drive our work
Our vision is a future with sustainable, equitable and resilient transportation, buildings and communities.
Every day, we work toward that future by designing and administering programs that accelerate adoption of clean transportation and distributed energy. We leverage our data and experience to engage policymakers and decision-makers, providing transparent analysis of what works on the ground.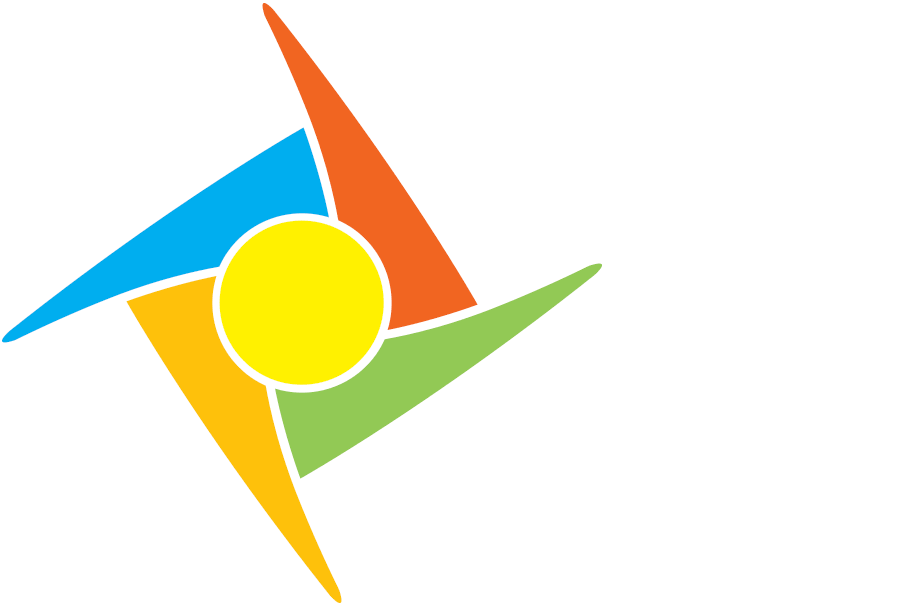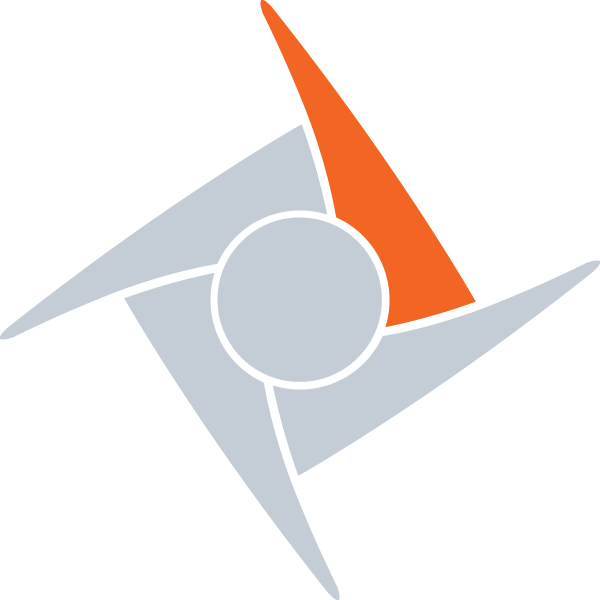 Data-Driven
Data helps us move faster in the right direction
We need to speed up the adoption of clean technologies to address the climate emergency.
We use data to ensure our programs are effective and efficient and that funds are deployed to maximize benefits.
Our data and experience infuse all we do, including our Caret® software suite for electric vehicle and charging infrastructure planning and incentive program management.
The nation cannot deploy long-term climate solutions – with real, tangible outcomes for workers and communities – if we don't base our actions on the best possible information. CSE's data-driven approach creates the opportunity for meaningful dialogue and policy action.
Kate Gordon, Senior Advisor to the U.S. Energy Secretary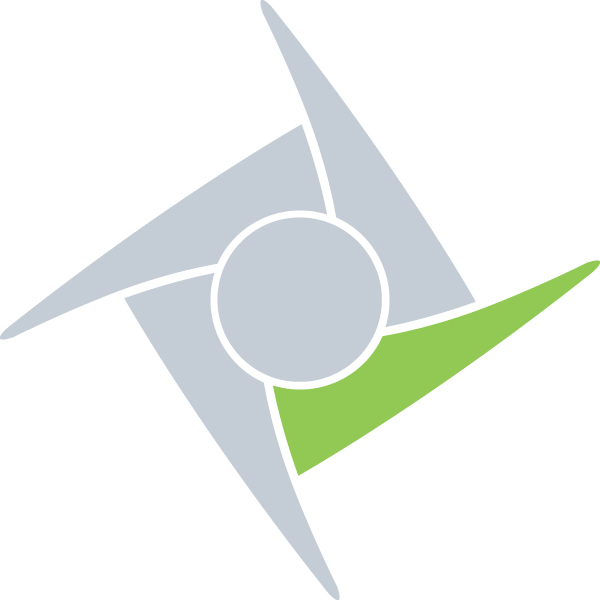 Inclusive
A sustainable future must include us all
Communities and people with the least resources often face the worst climate impacts – and are the last to benefit from energy- and money-saving clean technologies.
We achieve our vision by creating a collaborative, welcoming and supportive environment where everyone can belong and participate.
Our deep relationships and meaningful engagement with community-based organizations and nonprofit partners inform our program design, administration, outreach, assessment and policy work.
CSE has partnered with Comite Civico to develop shared, accessible and inclusive decision-making processes for our community in the Salton Sea Region. The result is an ongoing partnership to share programs that address community needs and implement community-identified solutions.
Luis Olmedo, Executive Director, Comite Civico del Valle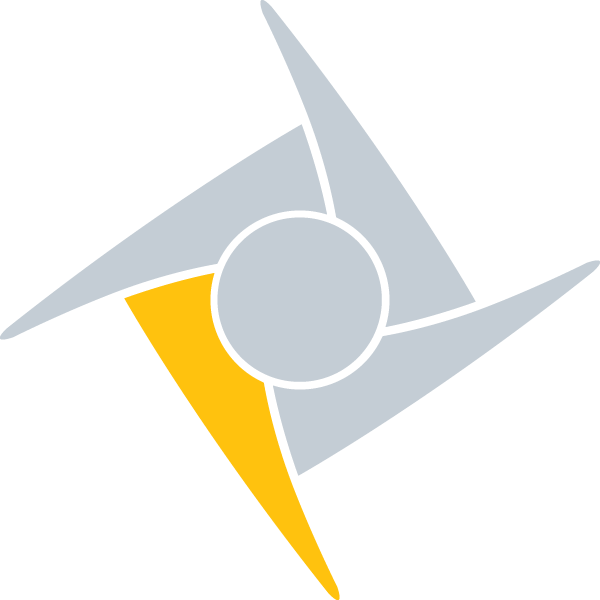 Independent
A nonprofit known for objectivity
Clear, unbiased guidance is needed to navigate the complex path to decarbonization.
We employ a fee-for-service business model, freeing us from the influence of shareholders, members and donors, and ensuring our independence.
Our autonomy makes us a valuable voice in policy and program design and administration.
CSE is one of our crucial partners in helping investments reach communities across the state. We appreciate how they transparently and professionally assess programs to keep improving how we reach our shared goals.
Richard W. Corey, Former Executive Officer, California Air Resources Board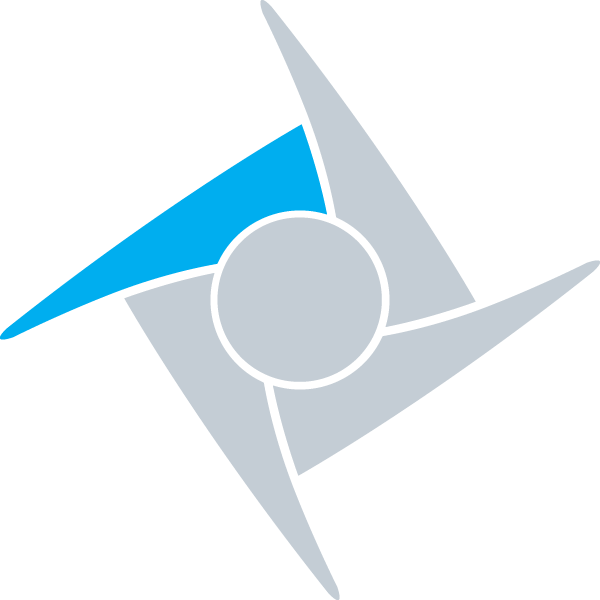 Entrepreneurial
We seek new ways to make an impact
As the world keeps changing, new opportunities and challenges arise.
We ask questions and turn ideas into action, continuously improving how we think, work and innovate.
Our team brings a resourceful, resilient, solutions-oriented mindset to our work taking new technologies across the chasm from early adopters to early majority, and bringing disadvantaged and low-income communities into the adoption curve sooner.
The Center for Sustainable Energy has collaborated with Walmart every step of the way in a demonstration project to help validate the savings potential of pre-commercial energy efficiency technologies. We value CSE's deep expertise and experience in guiding the project and identifying key lessons that can be applied to similar projects as we work toward a zero-emissions future.
Bob Stone, Sr. Manager, Renewable Power & Energy Efficiency, Walmart Energy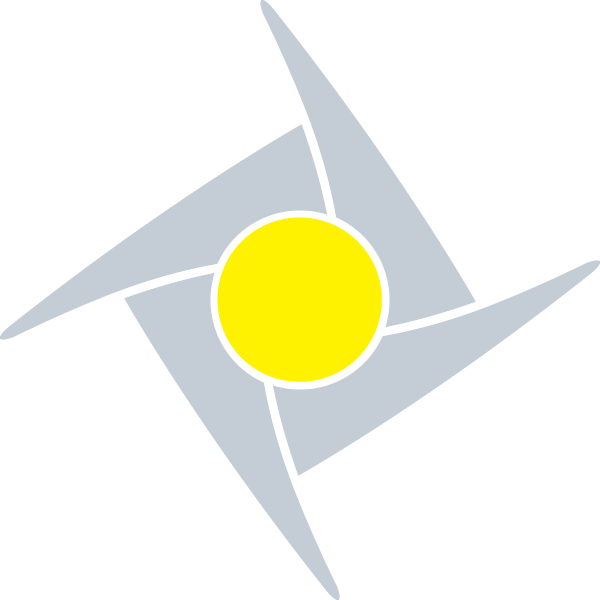 Trusted
We're a trusted partner
With so much at stake, you have to trust your partner.
We approach every decision and interaction with integrity, honesty and transparency.
Governments, utilities and the private sector trust CSE for our data-driven and software-enabled approach, deep domain expertise and customer-focused team.
CSE's 25+ years of experience working to build a cleaner, sustainable and resilient future makes them a knowledgeable and trusted partner.
Josh Dean, Executive Director, California Energy Alliance