We're advancing the transformation of buildings and the electrical grid with energy-efficient and distributed energy resources
CSE's work in sustainable energy helps modernize the human-made structures that make up and define the world we live in. We design and administer programs that integrate distributed energy resource technologies and upgrade building performance so that our built environment is transformed into a decarbonized, grid-interactive environment.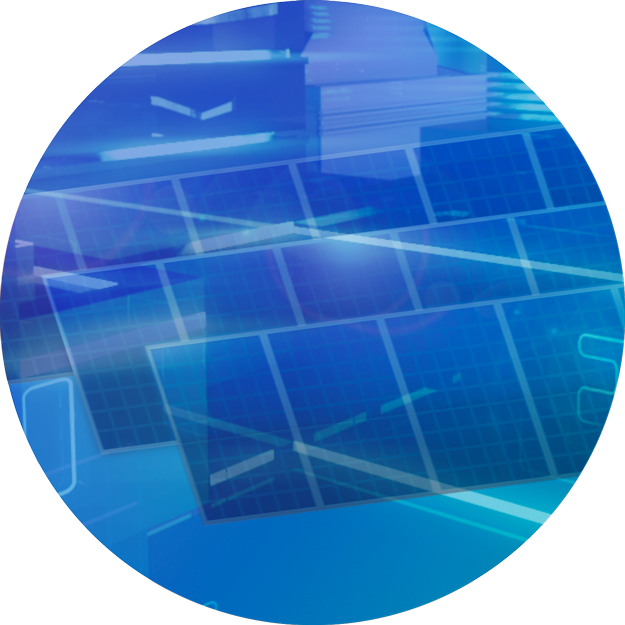 Execution with national impact
Our work falls into three broad areas: Program Administration, Advisory Services and Demonstration and Validation.
Program Administration
We support renewable energy, distributed generation and demand reduction with strategies and programs that help everyone from consumers and local communities to community choice aggregators, utilities and statewide agencies reduce energy consumption and greenhouse gas emissions.
Energy Advisory Services
CSE incorporates holistic approaches to help clients on all levels identify and achieve long-term goals related to energy-efficient systems, on-site generation, energy storage, microgrids and sustainable technologies.
Training & Education
CSE realizes that an educated and skilled workforce is necessary to accomplish the desired clean energy results. That's why we provide training on renewable and distributed energy technologies, building performance and sustainability best practices for public agencies, utilities, community choice aggregators and industry employees.