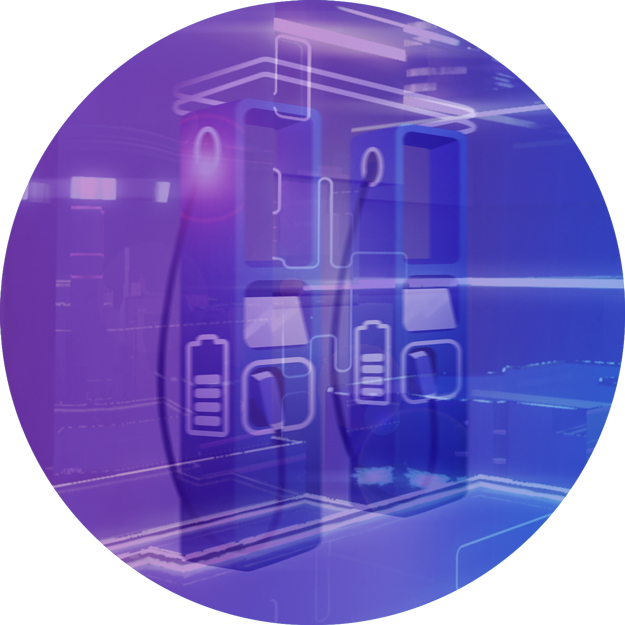 We're leading the charge on transportation electrification through promoting widespread electric vehicle (EV) adoption and charging infrastructure market development
Our transportation services support the clean vehicle marketplace through consumer incentive and education programs, municipal and regional fleet and infrastructure planning, cutting-edge research and government and stakeholder engagement.
Execution with national impact
To execute our mission, our work falls into three broad areas: Program Administration, Energy Advisory Services and Training & Education.
Program Administration
We are the stand-alone leader in the design, administration and evaluation of scaled incentive programs that create consumer market demand for electric vehicles. You'll find our EV incentive programs in states at the forefront of clean energy initiatives.
Energy Advisory Services

Through our EV readiness planning activities and EV infrastructure rebate programs, we're helping local governments improve access to public EV charging while reducing greenhouse gas emissions and meeting climate goals.
Training & Education
CSE develops educational and training resources for local government staff and electrical contractors to accelerate permitting, inspection and installation of EV charging stations.