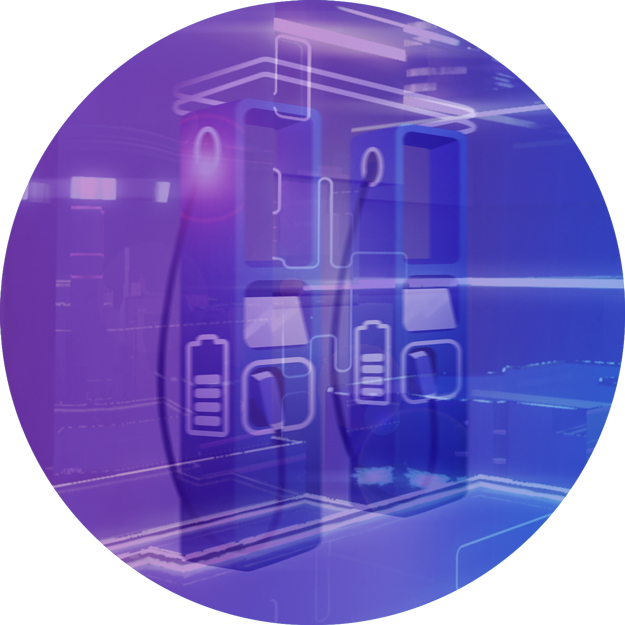 We're leading the charge on transportation electrification by promoting widespread electric vehicle (EV) adoption and charging infrastructure market development
Our transportation services support the clean vehicle marketplace through consumer incentive and education programs, municipal and regional fleet and infrastructure planning, cutting-edge research and government and stakeholder engagement.
Execution with national impact
To execute our mission, our work falls into three broad areas: Data-Driven Program Design, EV Program Administration, and EV Charger Planning and Execution.
Data-Driven Strategy
CSE's dynamic climate tech platform empowers decision-makers to increase electric vehicle adoption and EV charging deployment at the lowest cost and in the shortest time.
EV Program Administration
We are the stand-alone leader in the design, administration and evaluation of scaled incentive programs that create consumer market demand for electric vehicles. You'll find our EV incentive programs in states at the forefront of clean energy initiatives.
EV Charger Planning and Execution
With our objective, data-driven guidance, you will know how much EV charging you need, pinpoint exactly where it should go, and get it in the ground fast.