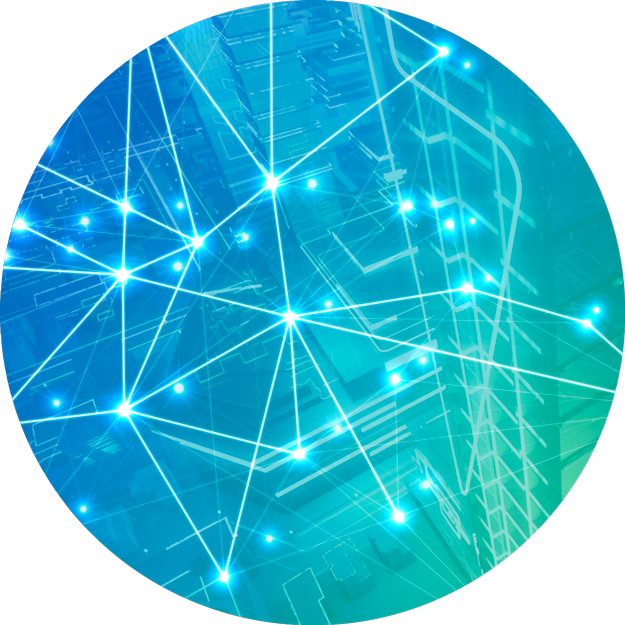 We're creating smart and connected networks of distributed energy resources and establishing clean transportation systems to facilitate grid decarbonization
We have broad expertise in convergent technologies that combine new ways of generating, distributing and using renewable energy sources across sectors and activities. Through demonstration projects, we learn from groundbreaking approaches that can be applied in utility-scale, commercial and consumer contexts to foster decarbonization.
Execution with national impact
Our work falls into three broad areas: Program Administration, Advisory Services and Demonstration and Validation.
Program Administration
We partner with you to integrate energy-related technologies, policies and practices to reduce energy use and greenhouse gas emissions.
Advisory Services
We create results that allow stakeholders to better understand the technical, institutional and regulatory barriers to facilitating distributed energy resource (DER) participation in supply-side markets.
Demonstration and Validation
Before you can go big or go fast, you need to make sure you will get the results you want. CSE engineers and program managers work closely with you and technology providers to test and verify energy efficiency, microgrid and other technologies. The goal: a blueprint for future resilience, reliability, and greenhouse gas reduction.