Our executive team are experts in clean energy and have experience that spans across public, private and nonprofit sectors. They drive CSE toward its mission of decarbonization.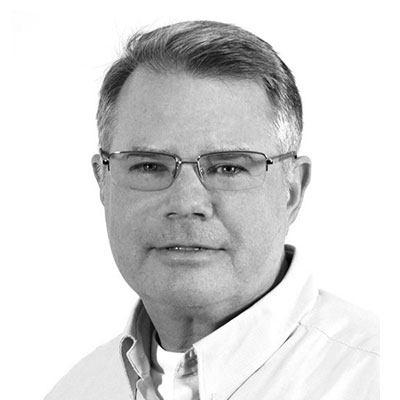 David Armour

Director, Human Resources
David Armour has more than 30 years of experience in human resources. Dave is a true HR generalist who brings professional depth and breadth to CSE along with a solution-oriented approach and an appreciation for rapid organizational growth. Dave holds his MBA in business from University of San Diego and a B.A. in communications from University of California, San Diego.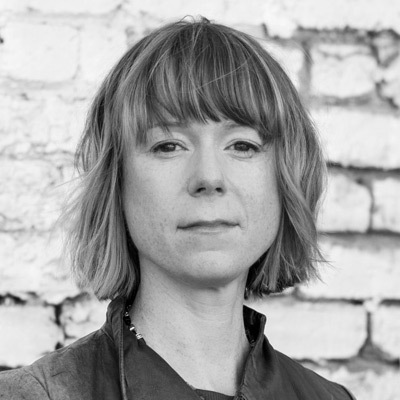 Dr. Erin Boyd
Chief Research Officer & Data Scientist, Senior Director Distributed Energy Resources
Dr. Erin Boyd an energy economist with 20+ years of experience, with extensive skill in curating data-driven insights and rigorous research for purposes of achieving decarbonization. Half quant, half strategist, this work has its broader goal designing energy policy and regulatory frameworks, crafting incentives, formulating energy infrastructure plans and the micro- and macro-economic implications of it all. Having worked in over 30 countries for consultancies, vertically integrated energy providers, San Francisco-based start-ups and nonprofits alike, Erin joined CSE in August 2019.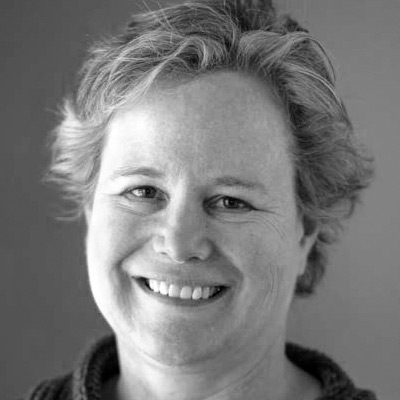 Karen Glitman
Senior Director, Transportation and DER Markets
Karen Glitman has more than 30 years of policy advocacy and public service experience, advancing energy justice and tackling climate change by accelerating access to clean, affordable and efficient energy for all. She leads CSE efforts to uncover new opportunities to support entities around the nation in meeting a shared goal of decarbonization. Prior to joining CSE, she spent seven years at the Vermont Energy Investment Corporation, serving in roles including director of Efficiency Vermont, director of transportation efficiency, and director of strategy, policy and public affairs.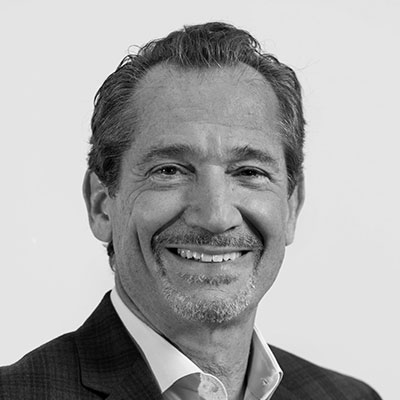 Larry Goldenhersh
President
Lawrence Goldenhersh is a lawyer-turned-entrepreneur-turned nonprofit leader with extensive experience in the sustainability and environmental sectors. Prior to becoming President of CSE in late 2017, Larry ran Enviance, a leading environmental technology company that he founded in 1999. Before Enviance, Larry was a partner at Irell & Manella, a Los Angeles law firm of more than 150 lawyers, where he served on the Management Committee and specialized in complex commercial litigation.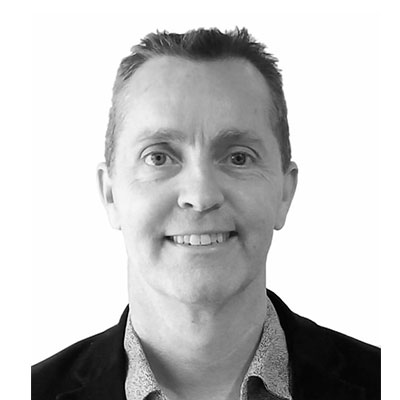 John Livermore
Senior Director, Northeast Region
John Livermore is a sustainability professional with over 25 years of experience in designing and implementing clean energy programs and solving sustainability challenges. Previously, he led the team of residential energy consultants for Massachusetts' Energy Efficiency Advisory Council, founded two nonprofit organizations, Healthy Home Healthy Planet and Sustainable Marblehead, and produced an award-winning short documentary on creating the first net positive energy renovated home in Massachusetts. John leads CSE's business operations, strategy and market development in the Northeast.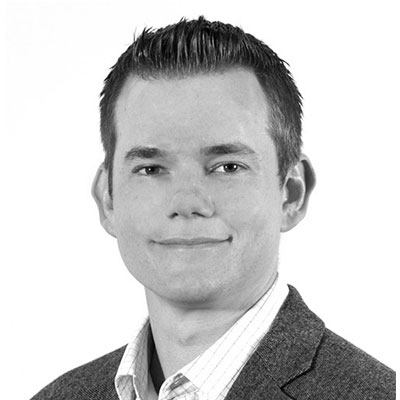 Justin McKee

Director, Accounting & Finance
Justin McKee oversees all accounting and finance functions of the organization. Justin has ten years of experience working with both nonprofit and for-profit organizations. Previously, Justin worked as an accounting manager for MedImpact Healthcare Systems Inc., where he managed MedImpact's international accounting operations and assisted with consolidated financial reporting for the organization. Justin holds a B.A. in business administration with an accounting emphasis from California Polytechnic University, Pomona and is a Certified Public Accountant.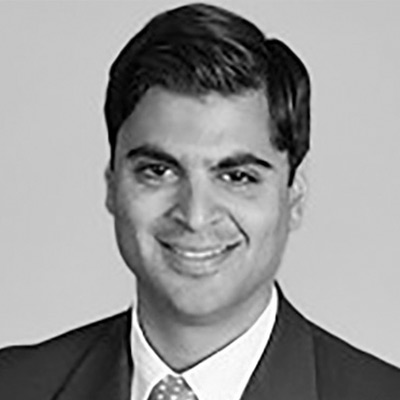 Raghav Murali
Senior Director, Policy, General Counsel
Raghav Murali is an energy and environmental attorney who has held senior roles in the public, private and nonprofit sectors. Previously, Raghav was the Policy and Strategy Manager at San Diego Gas and Electric, overseeing regulatory compliance and strategy for SDG&E's renewable energy programs. He was an energy and environmental attorney at Schiff Hardin LLP, where he represented renewable energy companies develop large-scale projects and navigate regulations. Raghav holds a B.A. in political science from the University of Michigan and a J.D. with a Certificate in public interest law from Chicago-Kent College of Law.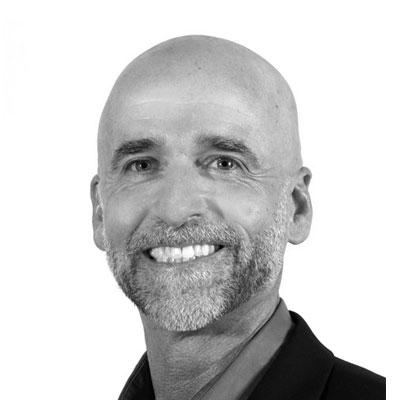 Dr. Chad Taylor
Senior Director, EV Programs, Process & Technology
Dr. Chad Taylor oversees CSE's EV incentive programs, platform development and IT. Previously, Chad served in leadership roles in multiple industry sectors, including higher education, product and software development for insurance markets and engineering research and development. Chad holds a PhD. in information systems & technology from the Claremont Colleges, an MBA from San Diego State University and a BS in mechanical engineering from the University of California, San Diego.