Our executive team are experts in clean energy and have experience that spans across public, private and nonprofit sectors. They drive CSE toward its mission of decarbonization.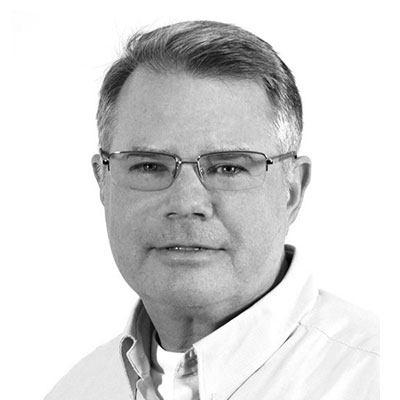 David Armour

Director, Human Resources
David Armour has more than 30 years of experience in human resources. Dave is a true HR generalist who brings professional depth and breadth to CSE along with a solution-oriented approach and an appreciation for rapid organizational growth. Dave holds his MBA in business from University of San Diego and a B.A. in communications from University of California, San Diego.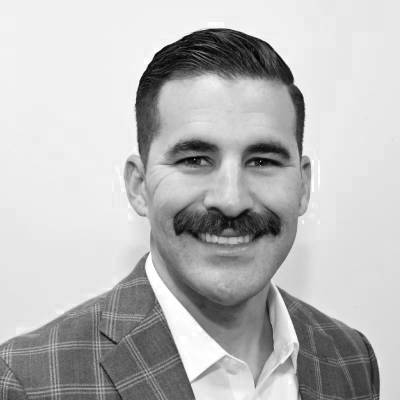 Dr. Jesse Emge
Chief Research Officer & Data Scientist
Dr. Jesse Emge brings 12 years of experience in big data analytics, specializing in data mining, modeling and visualization, to the Center for Sustainable Energy. He leverages analytics to improve various business outcomes, including program optimization through targeted marketing. Jesse holds a Ph.D. in World Politics and Statistics from Claremont Graduate University (CGU) and an M.A. in International Political Economy, also from CGU.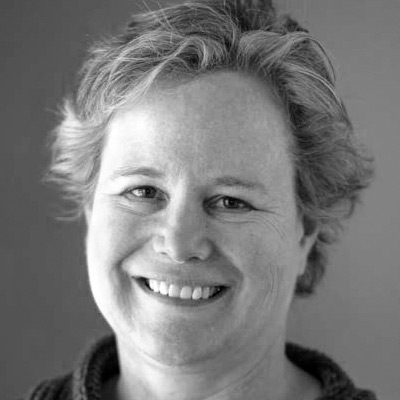 Karen Glitman
Senior Director, Transportation and DER Markets
Karen Glitman has more than 30 years of policy advocacy and public service experience, advancing energy justice and tackling climate change by accelerating access to clean, affordable and efficient energy for all. She leads CSE efforts to uncover new opportunities to support entities around the nation in meeting a shared goal of decarbonization. Prior to joining CSE, she spent seven years at the Vermont Energy Investment Corporation, serving in roles including director of Efficiency Vermont, director of transportation efficiency, and director of strategy, policy and public affairs.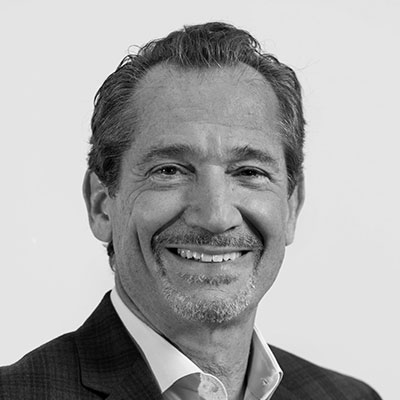 Larry Goldenhersh
President
Lawrence Goldenhersh is a lawyer-turned-entrepreneur-turned nonprofit leader with extensive experience in the sustainability and environmental sectors. Prior to becoming President of CSE in late 2017, Larry ran Enviance, a leading environmental technology company that he founded in 1999. Before Enviance, Larry was a partner at Irell & Manella, a Los Angeles law firm of more than 150 lawyers, where he served on the Management Committee and specialized in complex commercial litigation.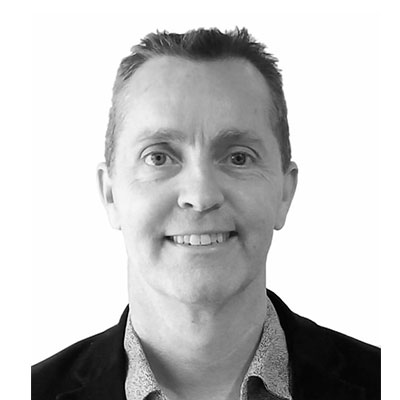 John Livermore
Senior Director, Northeast Region
John Livermore is a sustainability professional with over 25 years of experience in designing and implementing clean energy programs and solving sustainability challenges. Previously, he led the team of residential energy consultants for Massachusetts' Energy Efficiency Advisory Council, founded two nonprofit organizations, Healthy Home Healthy Planet and Sustainable Marblehead, and produced an award-winning short documentary on creating the first net positive energy renovated home in Massachusetts. John leads CSE's business operations, strategy and market development in the Northeast.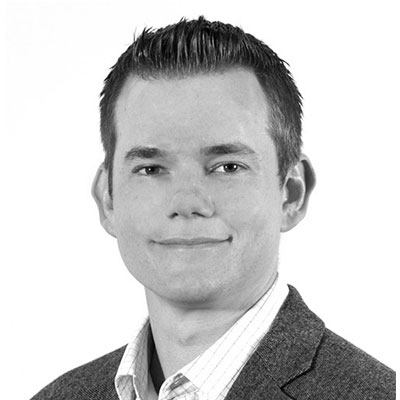 Justin McKee

Director, Accounting & Finance
Justin McKee oversees all accounting and finance functions of the organization. Justin has ten years of experience working with both nonprofit and for-profit organizations. Previously, Justin worked as an accounting manager for MedImpact Healthcare Systems Inc., where he managed MedImpact's international accounting operations and assisted with consolidated financial reporting for the organization. Justin holds a B.A. in business administration with an accounting emphasis from California Polytechnic University, Pomona and is a Certified Public Accountant.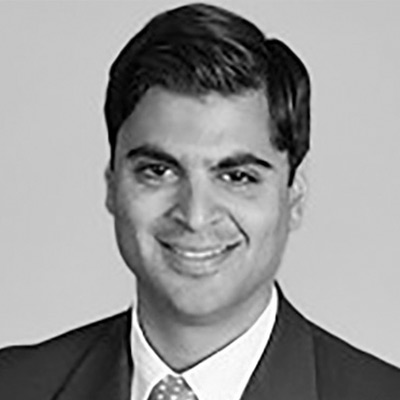 Raghav Murali
Senior Director, Policy, General Counsel
Raghav Murali is an energy and environmental attorney who has held senior roles in the public, private and nonprofit sectors. Prior to CSE, Raghav was Policy and Strategy Manager at SDG&E overseeing its renewable energy programs, an attorney at Schiff Hardin LLP helping energy companies develop projects and navigate regulations, Assistant Chief of Staff to Illinois Governor Pat Quinn overseeing the state's energy and environmental agencies, Chief Policy Advisor for the Illinois EPA and Assistant Counsel to the Speaker of the Illinois House. Raghav holds a B.A. in political science from the University of Michigan and a J.D. from Chicago-Kent College of Law.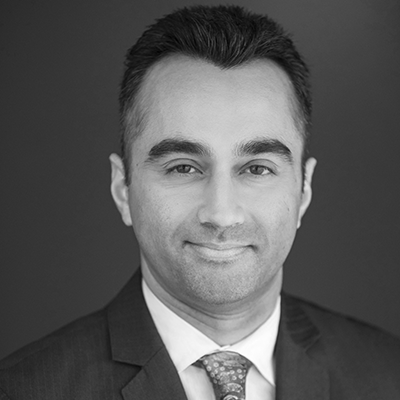 Arnab Pal
Director, Distributed Energy Resources
Arnab brings 10 years of experience conducting and utilizing research and analytics strategically to advance decarbonization efforts. As Director of DER he develops innovative distributed energy projects that decentralize, decarbonize and democratize energy systems and lead to resilient infrastructure assets in communities. Arnab holds an MBA from The UCLA Anderson School of Management, an MESc in Environmental Science from Yale and a B.A. in Economics with a Minor in Public Policy from UCLA.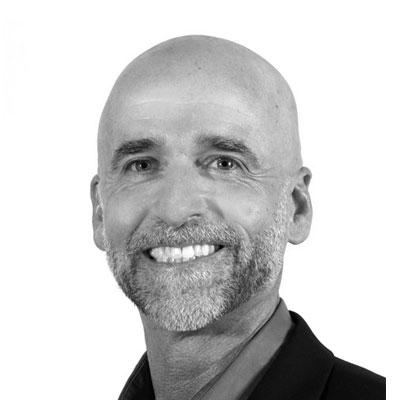 Chad Taylor, PhD
Senior Director, EV Programs, Process & Technology
Chad Taylor oversees CSE's EV incentive programs, platform development and IT. Previously, Chad served in leadership roles in multiple industry sectors, including higher education, product and software development for insurance markets and engineering research and development. Chad holds a PhD. in information systems & technology from the Claremont Colleges, an MBA from San Diego State University and a BS in mechanical engineering from the University of California, San Diego.