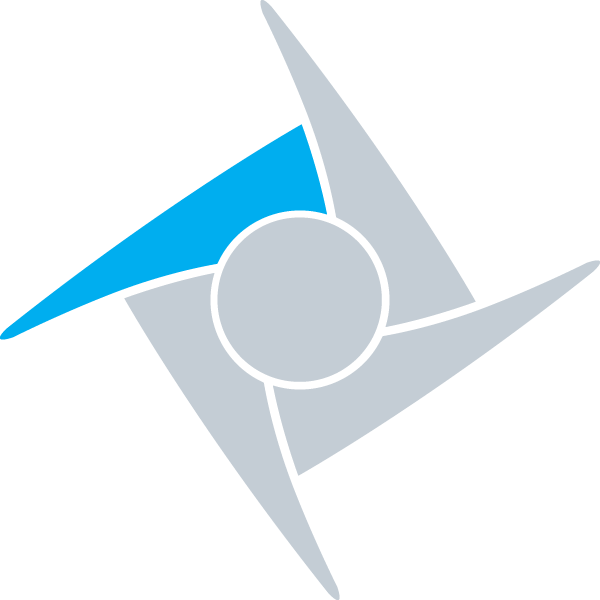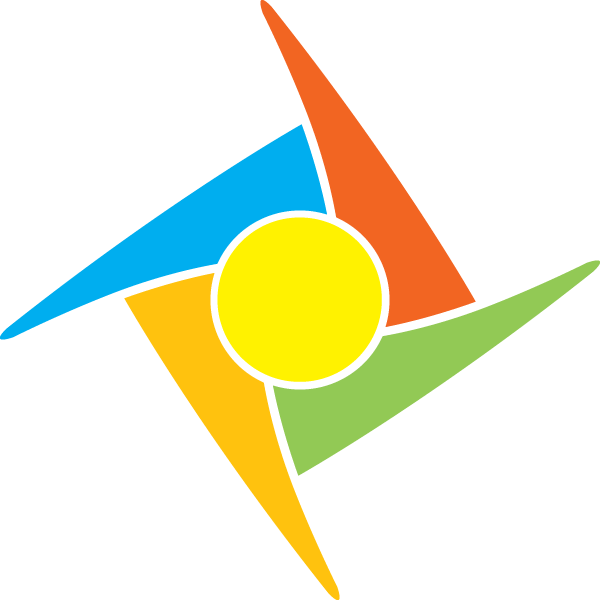 Sustainable energy must be available for all. The deeper meaning beyond our stated mission and vision is, of course, to improve people's lives in such a way that social equality is at the forefront.
While pursuing accelerated adoption of energy efficiency, renewable energy and clean transportation, we have boots on the ground working toward solutions offering low-income assistance and community-driven, locally based programs and projects.
That's why we're committed to listening and learning from various constituencies and working on educational, outreach and incentive programs that will lift all boats. We are deeply engaged in forming strong collaborations and partnerships with community leaders, other nonprofits, like-minded organizations and public agencies to cooperatively design and implement programs and practices that support equity with practical tools for broad-based sustainability.
Our passion and drive is to create clear paths for people facing income challenges and living in disadvantaged communities to help ensure access to clean energy and a healthier environment.

Lauri Walker
Senior Manager
Clean Transportation Equity