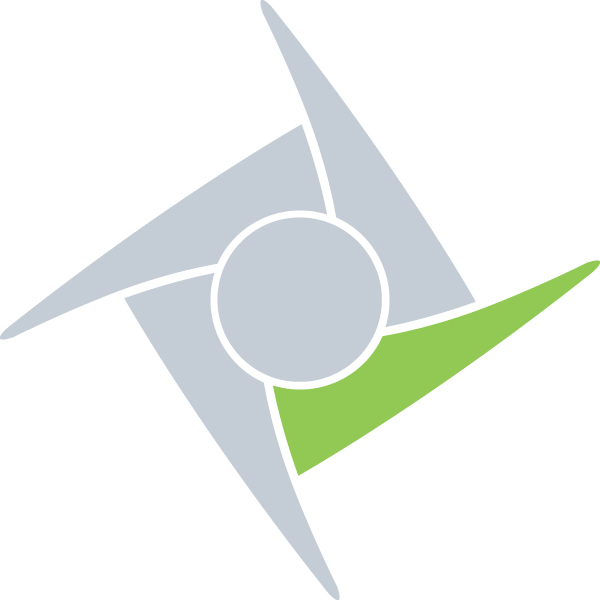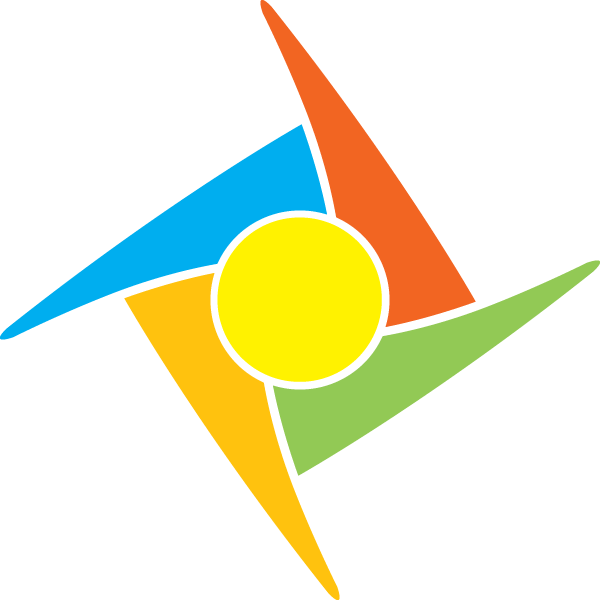 We view policy as a value because it is one of the biggest and most effective levers to drive change.
It is our belief that we all gain from creating and supporting clean energy decisions and actions that take into consideration what's good for individuals, society and the environment.
Through policy comes objective market-informed guidance, thought leadership and market transformation. First, we identify best practices and solutions to barriers to empower consumers to adopt clean energy technologies. Then, we educate policy leaders, offering practical recommendations and solutions that help to guide creation of effective plans and programs. Next is implementation and transparent evaluation that help drive future policy decisions.
This work includes providing analysis that supports decisions that accelerate clean energy adoption with a focus on our additional core values: sustainability, equity, resiliency and transparency. Ultimately, we provide an informed and innovative feedback loop to help governments and others reliably evaluate efforts to reach their energy goals.
The United States is amid an irreversible energy transformation toward a cleaner and more secure energy future. CSE is helping to directly accelerate this transition through our work across eight states and more than 50 programs.

Sephra Ninow
Director
Regulatory Affairs