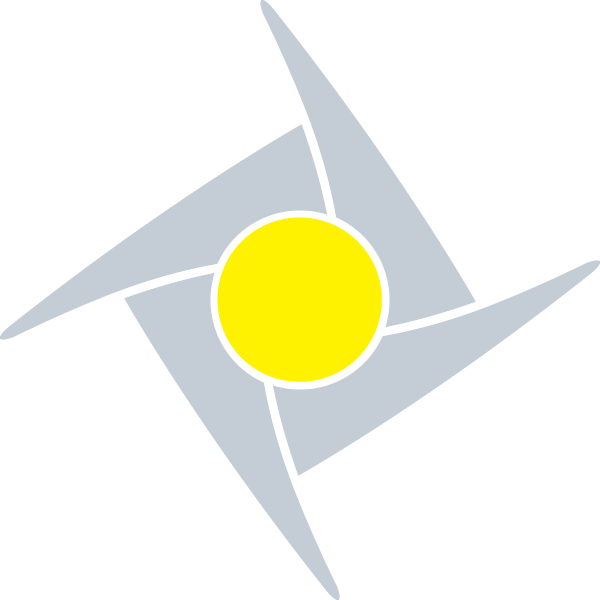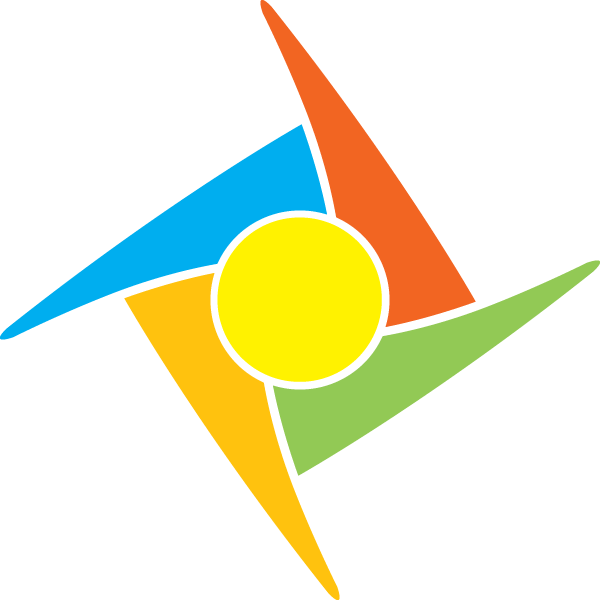 In the broadest context, sustainability is incorporated into all our core values. To us, it is so critical that it's part of our name.
That's because sustainable energy encompasses the entire spectrum of environmental, social and economic issues facing modern civilization and our ability to survive and thrive.
We are committed to creating strategies, advising on policies and administering programs with the goal of maximizing renewable energy adoption and distributed energy resources to help drive the decarbonization of transportation and the built environment in an economically affordable way. Our expertise in the clean energy market and in emerging technologies, paired with our project-based, on-the-ground understanding of the benefits and challenges that new renewable energy solutions present, have helped us to design and implement a wide range of sustainability programs working with a diverse set of partners and clients across the country.
Rather than just focusing on specific technologies, we design integrated solutions that cost-effectively minimize energy consumption and the carbon footprint of homes, businesses and the built environment.

Karen Glitman
Senior Director
Distributed Energy Resources