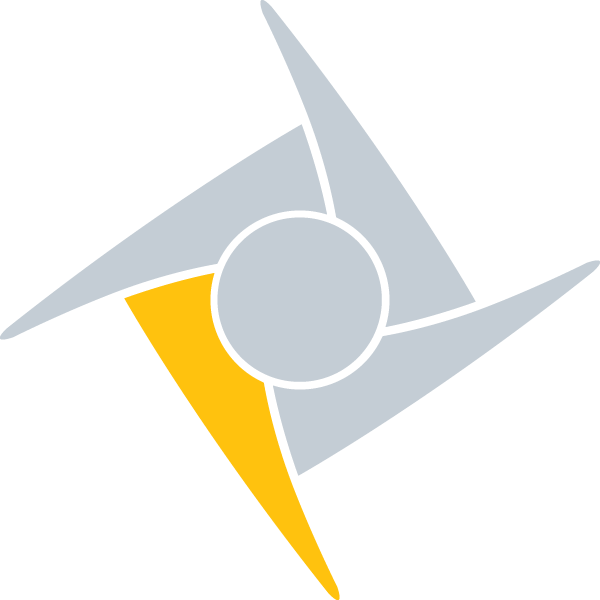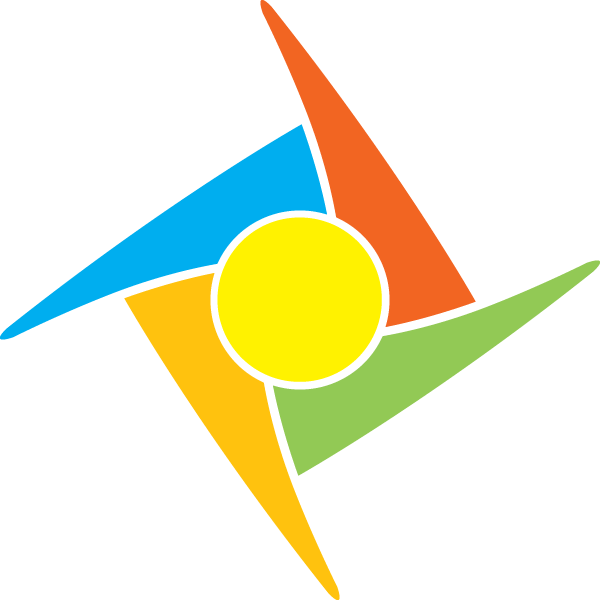 Transparency means carefully collecting and thoughtfully using data to provide client and stakeholder visibility on how programs operate and can be improved.
Transparency informs program design, planning, implementation strategy and assessment of impacts.
Throughout our programs, we collect and analyze data describing the behaviors of hundreds of thousands of consumers to extract knowledge that helps inform decision-makers on program effectiveness and on potential program revisions that could increase efficacy. We help our clients understand who is adopting which technologies; how these trends differ by geography, time or consumer income levels; the motivations for adopting technologies - and more.
We use interactive dashboards, engaging infographics and actionable reports and presentations to share this information with our many stakeholders and to amplify the impacts of program investments and enable funding accountability.
Ultimately transparency is about understanding impact, which is at the heart of why we do what we do.
The mission of CSE's transparency and evaluation activities is to provide evidence-based products that educate and empower stakeholders throughout sustainable-energy ecosystems with program and market insights.

Brett Williams
Sr. Principal Advisor
Transportation