The Big-Box Efficiency Project evaluated the impacts of installing an integrated suite of precommercial energy efficiency technologies at an existing 134,733-square-foot, 24-year-old Walmart Supercenter in Southern California (Store 2292), with the goal of achieving greater than 20% savings in electric consumption at the site, in support of California and Walmart's ambitious greenhouse gas reduction goals. 
With funding from the California Energy Commission, this multiyear project was a partnership between Walmart, Center for Sustainable Energy, Southern California Edison and other key participants.  
This project is part of efforts to reduce energy use in large retail and commercial buildings and develop ways to help create a more stable electrical grid and meet the state's carbon emission reduction goals. 
"The Center for Sustainable Energy has collaborated with Walmart every step of the way in a demonstration project to help validate the savings potential of pre-commercial energy efficiency technologies. We value CSE's deep expertise and experience in guiding the project and identifying key lessons that can be applied to similar projects as we work toward a zero-emissions future," Bob Stone, Sr. Manager, Renewable Power & Energy Efficiency, Walmart Energy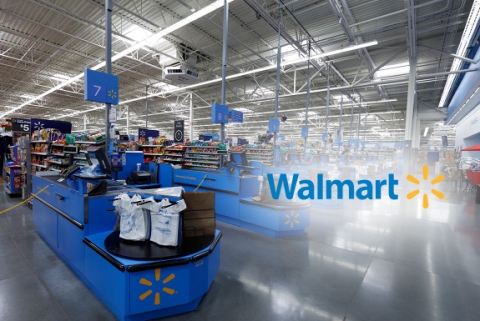 Big-Box Efficiency Project Impacts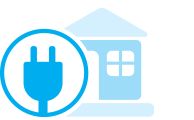 Establishes proof of concept for emerging energy efficiency technologies.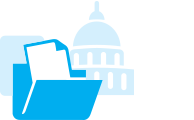 Meets California SB 350 goals
Provides a pathway for buildings to achieve SB 350 goals to double statewide electricity and gas savings by 2030.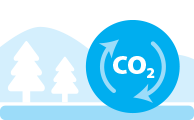 Helps Walmart's
zero-emissions plan
Walmart will leverage the findings to help achieve zero-emissions operations by 2040.
Program at a Glance
Program Goals
Demonstrate the effectiveness of precommercial energy efficiency technologies to achieve at least a 20 percent reduction in electricity consumption.
CSE's Role
Prime contractor/project management
Site characterization
Measurement & verification
Technology knowledge transfer
Technologies
Distributed Energy Resources
Energy Efficiency
Energy Engineering
Key Partners
Walmart, National Renewable Energy Laboratory, TRC Energy Services, P2S Engineering Inc., Southern California Edison, Davenergy Solutions, Emily Grene, Locbit, i2 Systems, Turntide by Software Motor Company, Integrated Comfort Inc. and SAYA.
State Policies Supported
California Senate Bill 350
CPUC proceedings: demand response, energy efficiency and integrated distributed energy resources
Impact Statement
Savings Goal = > 20% electric energy savings
Actual Annual Project-Attributable Savings
20.36% electric energy savings
701,913 kWh/year saved
$110,902 electric consumption savings