During 2010‒20, CSE administered the California Solar Initiative‒Thermal (CSI‒T) Program for residential and commercial utility customers in the San Diego Gas & Electric (SDG&E) territory for the California Public Utilities Commission. The program provided significant rebates for water heating systems installed in buildings and swimming pools to displace natural gas and electricity use and reduce greenhouse gas emissions.
Through the program, CSE awarded more than 530 rebates totaling over $10 million to homeowners, multifamily and commercial property owners and governmental organizations for systems that lowered their energy costs, reduced their reliance on fossil fuels and created a more sustainable energy future in the San Diego region. We also offered educational programs and workshops, professional training and other activities aimed at promoting the widespread adoption of solar water heating and the growth of a strong solar industry.
Today, CSE draws upon the expertise and experience we gained as CSI-T program managers to assist consumers and governments nationwide through many clean energy programs.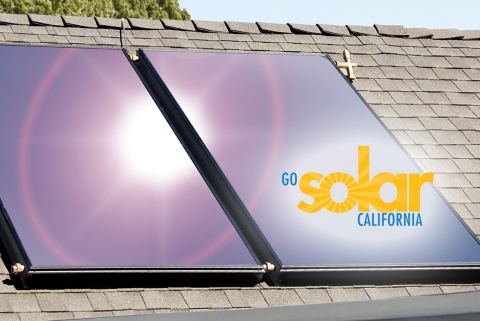 California Solar Initiative - Thermal Impacts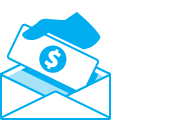 We administered and processed more than 465 rebates totaling more than $10.5 million.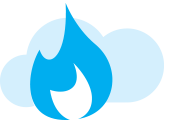 CSI-funded solar thermal projects in the San Diego region are reducing greenhouse gas emissions equivalent to 4,240 metric tons of carbon dioxide annually – about the same as taking 800 gasoline cars off the road.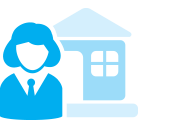 Since 2010, CSE offered over 70 workshops focused on solar technologies for homeowners, reaching over 2,000 interested residents in the San Diego region.
Program at a Glance
Program Goals
Promote the solar water heating market, reduce market barriers, support system cost reductions and increase consumer confidence and understanding
CSE's Role
Program Administrator for San Diego Gas & Electric territory
Technologies
Distributed Energy Resources
Energy Storage
Key Partners
California Public Utilities Commission, San Diego Gas & Electric, Pacific Gas and Electric, Southern California Edison, Southern California Gas
State Policies Supported
AB 1470, SB 1, AB 2249, AB 797
Impact Statement
Processed $10.5 million in rebates and offset 800,000 therms of natural gas use annually