The Center for Sustainable Energy (CSE) developed and administers New Jersey's statewide electric vehicle (EV) incentive program, Charge Up New Jersey.
The New Jersey Board of Public Utilities program offers up to $5,000 to buy or lease a new EV depending on all-electric mileage and vehicle MSRP. It is part of the state's efforts to achieve its aggressive goals for EV adoption to reduce transportation-related greenhouse gas emissions contributing to climate change: 330,000 light-duty EVs on its roads by 2025 and 2 million EVs by 2035.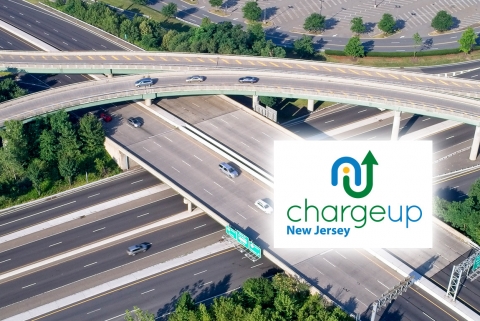 Charge Up New Jersey Impacts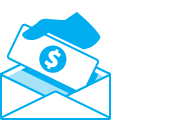 $53 million in EV incentives
CSE has issued more than $53 million in rebates for plug-in and electric vehicles in New Jersey.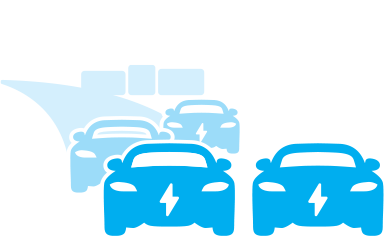 12,000+ EVs purchased or leased
The Charge Up New Jersey program has helped get over 12,000 EVs on the road.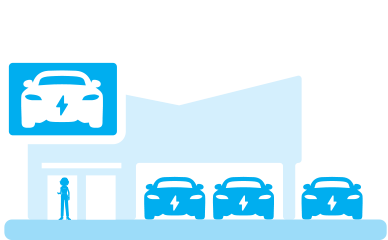 200+ dealerships enrolled
CSE has verified and enrolled over 200 dealerships, providing them with the EV Dealer Guidebook and other sales materials.
Program at a Glance
Program Goals
Help get 2 million EVs on N.J. roads by 2035
Contribute to reducing GHG emissions 80% below 2006 levels by 2050 
Improve public health and air quality by reducing air pollution 
Make EVs a financially viable option for consumers 
CSE's Role
Administer statewide EV rebate program and provide clean vehicle market information to consumers, dealerships and stakeholders
Key Partners
New Jersey Coalition of Automotive Retailers
New Jersey Board of Public Utilities
State Policies Supported
Plug-In Electric Vehicle Incentive Fund
Impact Statement
Nearly 7,000 New Jerseyans received post-purchase rebates funded under the program's first year. That is about half of all the battery electric vehicles and plug-in hybrid vehicles registered in the state in 2020.