CSE was the marketing, education and outreach administrator for GoGreen Financing, the website platform for statewide financing programs -- GoGreen Home, GoGreen Business and GoGreen Multifamily.
The programs provide homeowners, renters, business owners and affordable multifamily property owners with access to financing at attractive rates and terms which allows Californians to upgrade their buildings, reduce energy use and help improve comfort and indoor air quality.
Through its partnerships with financing companies and participating contractors and project developers, GoGreen Financing connects Californians with opportunities to:
make residential, business and multifamily properties more energy efficient
overcome the need for upfront cash to make energy efficiency improvements
spread the cost of energy efficiency projects over time
improve the comfort of their home or business through energy upgrades.
GoGreen Financing has hundreds of contractor and project developer partners, many finance company partners and has provided over $30 million in energy efficiency lending.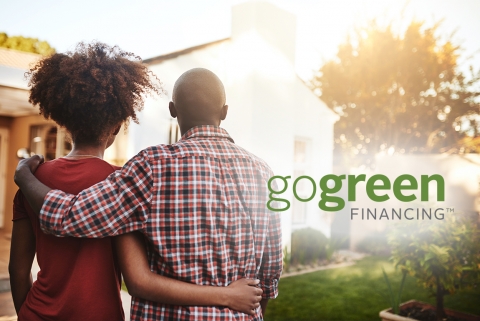 GoGreen Financing Impacts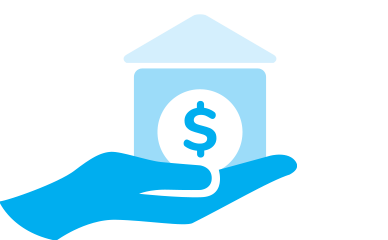 Over
$30M
in residential loans
As of 2022, the GoGreen Home program has supported over $30 million in financing for residential energy efficiency projects in California.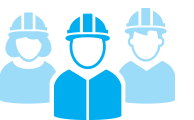 Over
570
contractors enrolled
GoGreen Financing features a comprehensive network of participating contractors and project developers for both GoGreen Home and GoGreen Business programs.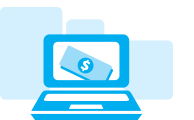 9 residential lenders and 6 small business finance companies
GoGreen Home offers two statewide and seven regional lenders for single-family residences. GoGreen Business features four participating finance companies that provide services for eligible businesses.
Program at a Glance
Program Goals
Provide access to attractive financing for Californians to upgrade their buildings, reduce energy use and help to improve comfort and indoor air quality.
CSE's Role
Marketing, education and outreach implementer.
Key Partners
California Alternative Energy and Advanced Transportation Financing Authority (CAEATFA)
California Public Utilities Commission (CPUC)
Pacific Gas & Electric (PG&E)
San Diego Gas & Electric (SDG&E)
Southern California Edison (SCE)
Southern California Gas (SoCalGas)
Impact Statement
GoGreen Financing provides a pathway to broader and deeper energy savings than can be realized through traditional utility rebate and incentive programs, makes more private capital available for energy upgrades and helps traditionally underserved customers access attractive financing.