The County of San Diego is one of the largest fleet operators in the region with more than 3,200 vehicles consuming millions of gallons of fuel annually.
CSE worked with the county and transportation industry partners to accelerate adoption of alternative fuel and advanced technology vehicles and reduce fueling and maintenance costs. CSE identified opportunities in fleet turnover, funding, infrastructure requirements and efficiency improvements, such as driver training, idle reduction and maintenance measures.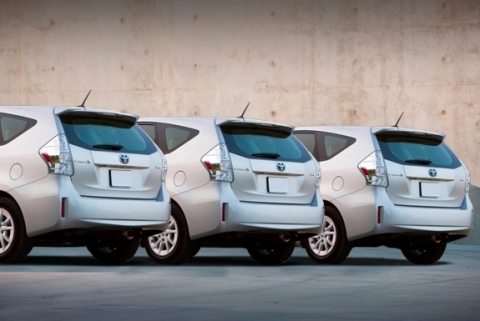 San Diego Fleet Consulting Impacts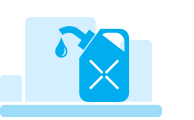 Identified vehicle replacements for San Diego County that would save $1 million in fuel costs.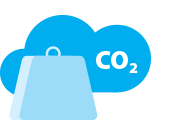 Vehicle replacements would reduce greenhouse gas emissions equivalent to 3,000 metric tons of carbon dioxide.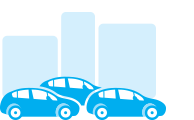 The county has adopted more than 170 hybrid vehicles and is piloting the use of plug-in hybrids in their fleet.
Program at a Glance
Program Goals
Help municipal fleet managers evaluate changes in fleet composition and operations
CSE's Role
Expertise on clean vehicle technologies and infrastructure
Technologies
Electric Vehicles (EVs)
EV Charging Infrastructure
State Policies Supported
San Diego County Climate Action Plan and Strategic Energy Plan
Impact Statement
Identified vehicle replacements that could help San Diego County reduce C02 emissions and cut annual fuels costs