CSE is partnering with San Diego Gas & Electric® (SDG&E)® and the city of San Diego in demonstrating how utilities and municipalities can make the cost-saving benefits of rooftop solar available to income-qualified families.  
Few low-income families can afford to purchase a solar energy system and prepare their home for installation. The city of San Diego saw an opportunity to address local environmental justice and social equity issues when renewing its energy franchise agreement with SDG&E. The new agreement called for establishing an incentive program for income-qualified residents, especially those living in city neighborhoods most vulnerable to climate change impacts. 
SDG&E selected CSE to design and administer the 10-year, $10 million San Diego Solar Equity Program, which provides solar energy systems at little to no cost to low-income homeowners. The program is entirely funded by SDG&E shareholders, not ratepayers. 
"We appreciate CSE's inclusive and data-driven approach in designing and administering a program that provides carbon-free electricity and the benefits of cleaner air and healthier communities," Caroline Winn, SDG&E Chief Executive Officer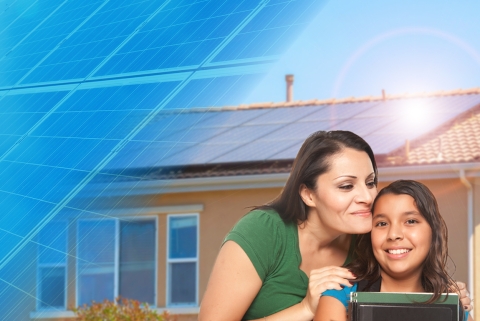 San Diego Solar Equity Program Impacts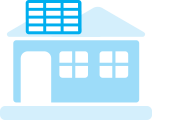 Incentivized more than 35 active projects in Year 1 of the program.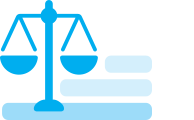 Over 80% of participants in SDSEP have incomes of 80% area median income or less.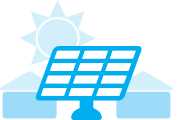 Funding allows for a potential of 300+ solar installations over the life of the program.
Program at a Glance
Program Goals
Expand equitable access to solar energy, provide monthly energy bill savings for low-income families, achieve long-term greenhouse gas emissions reductions and promote local solar jobs and job training.
CSE's Role
Consult with local stakeholders
Program design
Administer program
Conduct outreach
Website development
Review applications
Qualify incentive recipients
Technologies
Distributed Energy Resources
Solar
Key Partners
San Diego Gas & Electric
City of San Diego
Solar contractors
International Brotherhood of Electrical Workers Local 569
State Policies Supported
Inform California Assembly Bill 209 implementation
Impact Statement
Participating homeowners will be able to displace part of their electricity load with solar energy.
For the community, that means less demand on the grid and reduced greenhouse gas emissions.
For the homeowners, it means lower electricity bills.