CSE led a three-year study – in partnership with Research Into Action, Ghoulem Research and Edward Vine – to investigate how social, cultural and behavioral factors affect the adoption of energy efficiency retrofits. Using a mixed-method approach, the study specifically explored the views and behaviors of Latino single-family homeowners in Fresno and San Diego counties to understand:
What they think, feel and act regarding energy efficiency upgrades, including their financing preferences and use of contractors;
What marketing and educational strategies will engage them; and
What program design strategies will address their priorities and needs.
The research findings were translated into a set of 10 outreach, program design and research recommendations to better serve this important and growing population.
This project was funded by the California Energy Commission through its Electric Program Investment Charge (EPIC) program; match funding was provided by Energy Upgrade California®.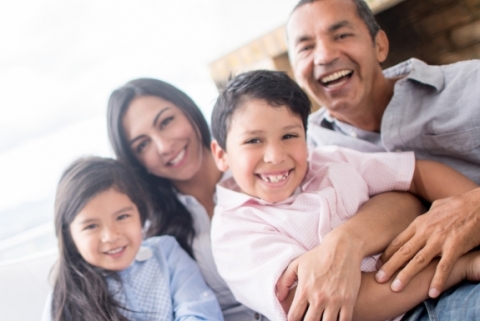 Program at a Glance
Program Goals
To understand how utility energy efficiency programs can better serve Latino households.
CSE's Role
CSE led this research project.
Key Partners
California Energy Commission, Energy Upgrade California®, Research Into Action, Ghoulem Research, Edward Vine, City of Fresno