CSE partnered in a study to determine the best methods to increase solar photovoltaic (PV) adoption through the Solar Energy Evolution and Diffusion Studies (SEEDS) Program as part of the U.S. Department of Energy's SunShot Initiative. CSE's work involved developing predictive solar adoption modeling, surveying and lab and field experiments.
The resulting data will be used to understand the impacts of various PV promotional methodologies, ranging from incentives and information campaigns to social media marketing strategies.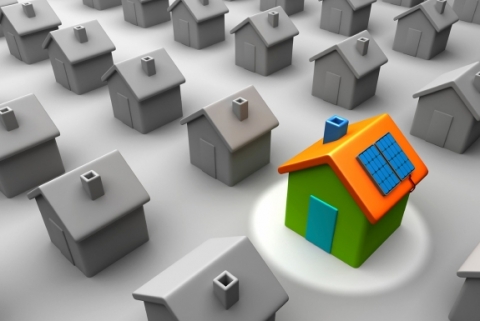 SEEDS Impacts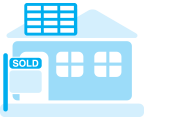 Research report shows third-party owned (leased) solar PV systems have a minimal impact on home sales, pricing and time on market.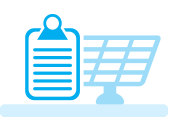 CSE's SEEDS research became part of the national conversation about why people adopt solar PV in an article appearing in the Washington Post, Feb. 12, 2015, "Want to get conservatives to save energy? Stop the environmentalist preaching."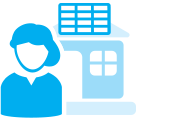 Surveys show homeowners increasingly are installing solar to protect their families against future electricity price hikes rather than for environmental reasons.
Program at a Glance
Program Goals
Evaluate and develop ways to influence homeowners to purchase solar PV
CSE's Role
Characterization of the solar market and technical lead for focus groups, pilot programs and field testing of messaging
Technologies
Key Partners
Sandia National Laboratories (lead), National Renewable Energy Laboratory, Vanderbilt University, Wharton Business School (University of Pennsylvania), Vote Solar
State Policies Supported
SB 1, AB 32, Governor Brown's 12-gigawatt clean energy challenge
Impact Statement
Support efforts to understand residential solar market dynamics and increase solar adoption