The Department of Energy's SunShot Initiative awarded CSE $1.2 million to help overcome barriers in local jurisdictional permitting and regulatory processes that add to the cost of small rooftop photovoltaic (PV) systems and slow solar adoption by residents and small businesses.
The project team conducted rigorous research and analysis of existing best practices among authorities having jurisdiction (AHJs) throughout California to design streamlined solar permitting packages ideally structured for AHJs nationwide. The goal was to provide standardized and cost-effective permitting processes, making it more affordable for people to choose solar energy. Currently, jurisdictional variations in permitting and regulatory procedures can add nearly $1 per watt to system costs.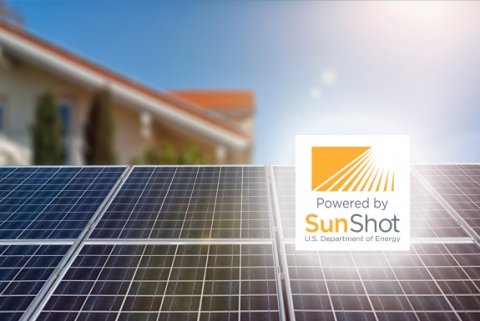 Resource Downloads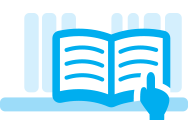 Improving Permit Review and Approval for Small Solar Systems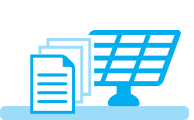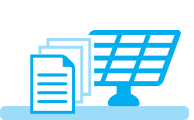 Program at a Glance
Program Goals
Provide recommendations to local governments on small PV installation and permitting issues, providing actionable strategies that reduce soft costs and promote greater solar adoption
CSE's Role
Conduct study and provide nationwide education and outreach
Key Partners
Lawrence Berkeley National Laboratory, industry associations, state energy offices, local government building departments
State Policies Supported
U.S. Department of Energy SunShot Initiative
Impact Statement
Provide streamlined, standardized solar permitting and regulatory processes to local governments that reduce solar installation costs in jurisdictions across the U.S.