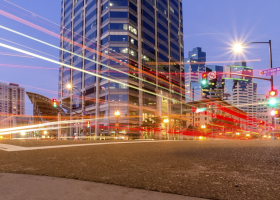 Blog article
Post Date Sep 23, 19
As techniques to achieve building decarbonization evolve, these traditional energy efficiency measures remain fundamental to reducing greenhouse gas emissions.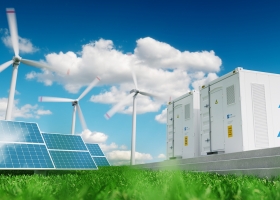 Blog article
Post Date Aug 26, 19
The spread of distributed energy resources (DERs), such as on-site solar power, battery storage and smart meters, is enabling businesses to better manage and control their energy usage and costs.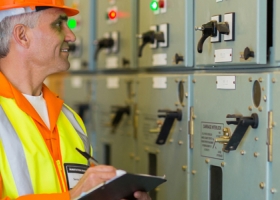 Blog article
Post Date Jun 05, 18
Demand response programs keep service reliable and offer rewards
As summer heat sweeps into California, it not only raises temperatures, but also demand on the state's electricity grid as air conditioners and refrigeration systems are turned on and run longer.