Energy Upgrade California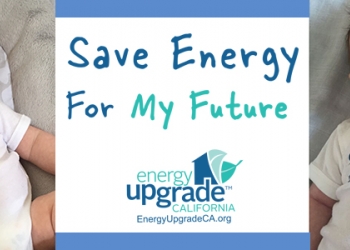 News release
Post Date May 15, 17
Energy Upgrade California™ is spreading their message of clean energy and conservation in a very special way this month. The program has donated 100 newborn onesies to the Scripps Mercy Hospital in Chula Vista for the holidays and New Year with the simple message, "Save Energy for My Future."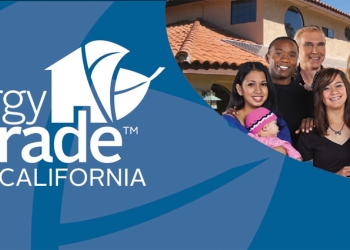 News release
Post Date May 15, 17
CSE has received a 2017 ENERGY STAR Award for Excellence in ENERGY STAR Promotion for outstanding efforts to promote energy-efficient products in the Energy Upgrade California program. CSE's accomplishments will be recognized by the U.S. Environmental Protection Agency and the U.S. Department of Energy in Washington, D.C., on April 26, 2017.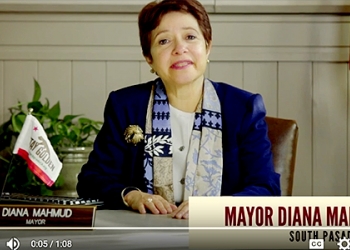 News release
Post Date May 19, 16
Mayors of the 22 California cities competing in the CoolCalifornia Challenge, a contest to motivate and reward residents for reducing their carbon footprints and build more sustainable communities, are upping the stakes by producing videos rallying their residents to action.