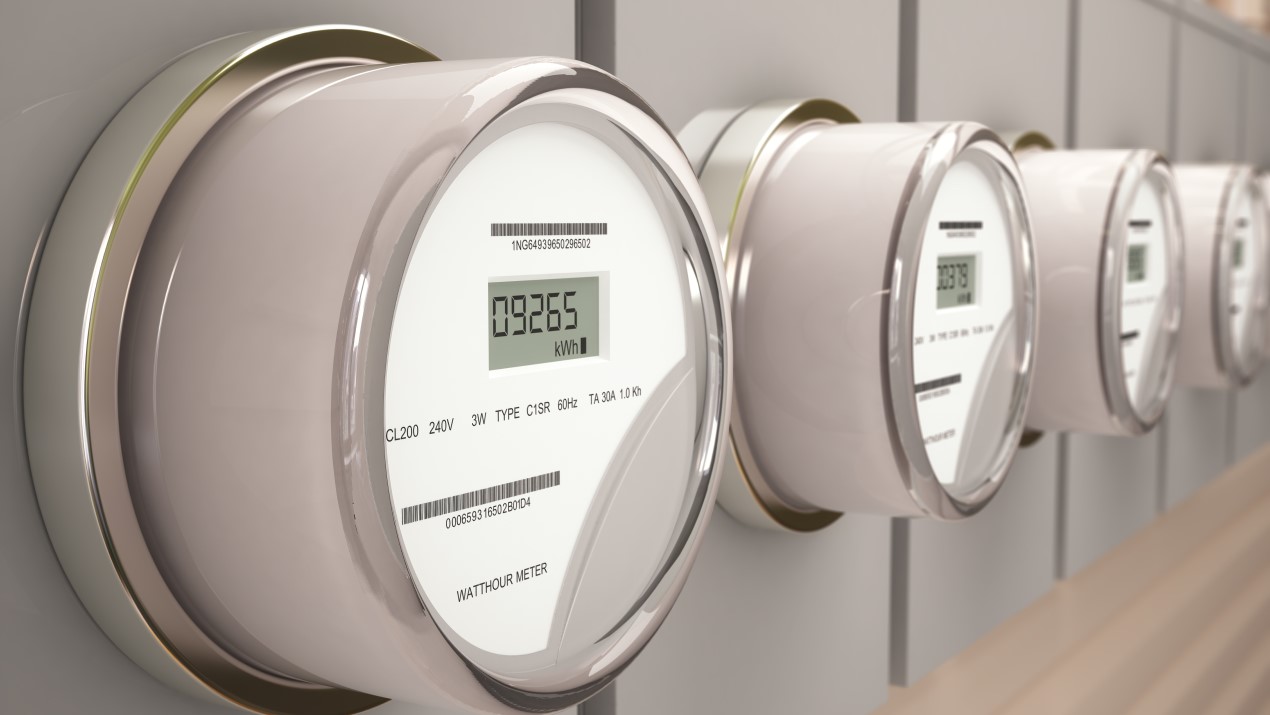 Time-of-use (TOU) rates are fast becoming the new standard as utilities in California lead the way in rate-based demand management programs. To support consumer awareness of and retention for these programs, utilities are implementing default time-varying rates as part of opt-out recruitment strategies.  Additionally, new studies in the state of California are exploring how TOU rate plans can offer customers additional cost savings when partnered with emerging smart home energy technologies. Both are developed customer solutions to help maximize peak load consumption while empowering households to manage their usage and lower monthly costs. How utilities educate customers on new in-home technologies and market TOU programs will be key to encouraging both adoption and longer-term use.
Utilities should develop effective communications that simultaneously educate customers on TOU rate plan structures and encourage customers to shift their energy use to specific time periods when overall demand is lower. Assuring customers that they can choose when to use energy – such as charging their electric vehicle or running the dishwasher – will help bolster adoption and retention strategies. Utilities can also improve overall customer satisfaction when customers feel empowered to weigh the cost benefits of shifting their use between higher on-peak (high demand) and lower off-peak (low demand) pricing.
As a compliment to TOU rate plans, smart home technology enables customers to optimize and automate their household energy use based on utility prices. These technology systems can monitor solar generation and household electricity consumption, communicate with the cloud, and control appliances using algorithms to respond to price signals. Smart home energy systems automate these shifts for convenience, thereby maximizing customer savings while also encouraging more favorable consumption around peak loads.
Electric vehicle (EV) drivers are particularly inclined to engage TOU rate structures, especially when utilities can employ effective communication strategies to encourage EV owners to charge off-peak and save even more money. Time-dependent rates provide the most optimal cost saving benefits to EV owners who reside in single family homes with smart home technology and/or home energy storage, such as in-home batteries. For example, charging during off-peak periods and discharging during on-peak periods with an 8 kilowatt/hour sized battery can save EV owners up to $400 annually. Findings also indicated smart electric vehicle charging can help drivers with longer commutes (over 30 daily miles) save more than $700 annually.
Developing successfully strategies to market alternative rates and emerging smart home technology will be an important factor in the success of demand management programs. To drive customer retention and adoption, dedicated marketing efforts and communiation tools, such as this infographic targeted to EV owners, should focus on educating customers on how to choose the best TOU rate plan for their household, and how smart home energy technology optimizes energy use to help maximize utility bill savings.
For more information about time-of-use plans and smart home technology benefits, download the infographic and visit www.smartgrid.gov/the_smart_grid.