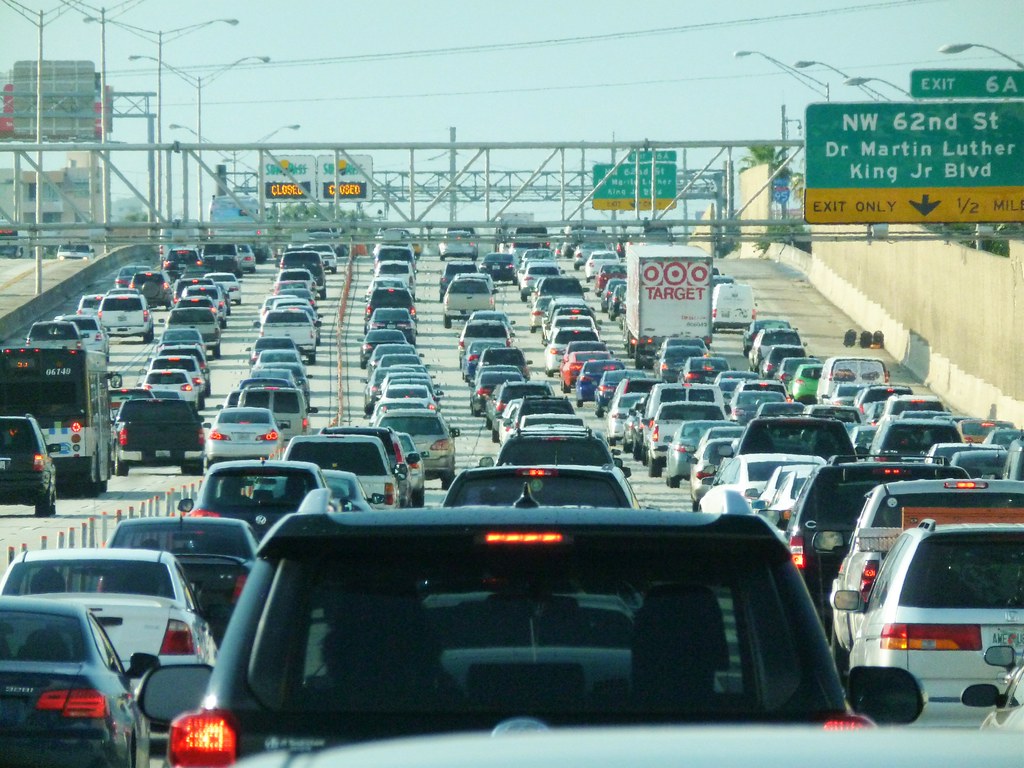 Nine Mid-Atlantic and Northeastern states and the District of Columbia have joined forces to reduce greenhouse gas (GHG) emissions in the transportation sector and help achieve their climate mitigation goals through a cap-and-invest system. Among their goals is to complete policy directions by the end of 2019 so that the proposed system can be considered by each jurisdictions' executive and legislative branches, where required, early next year.
In an article for Wiley Periodicals' September 2019 Natural Gas & Electricity journal, CSE's Karen Glitman, director of transportation and infrastructure markets, examines how cap-and-invest systems can create a market-based approach to reducing transportation emissions that enables investments in programs that support clean vehicle adoption.
Cap-and-invest programs create limits on global warming emissions, provide funds by auctioning "allowances" to emit carbon pollution and invest the proceeds for public benefit. Such GHG-reduction programs have the potential to catalyze widespread adoption of electric vehicles (EVs) by funding incentives for consumer purchases and installation of EV charging infrastructure.
The transportation sector is the greatest source of GHG emissions in the United States, accounting for more than 30% of emissions nationwide and well over 40% in many states, eclipsing emissions from the electricity sector and industry. Of these transportation emissions, approximately 59% come from the more than 272 million light‐duty vehicles most of us drive every day.
"Capping transportation GHG emissions and investing in programs that accelerate the just transition to clean, efficient and affordable transportation is critical to achieving a healthier environment and reducing consumers costs," Glitman said. "By reducing and eliminating emissions and the environmental, economic and disproportionate burden they place on certain disadvantaged communities, we will set a new direction for cleaning up transportation and the electricity sector for many years to come."
Read the full article: Cap‐and‐Invest Systems Critical to Achieving Emission Reductions and Technology Gains in Transportation Sector