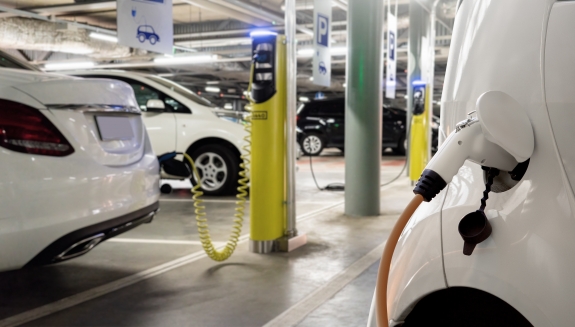 The California Electric Vehicle Infrastructure Project (CALeVIP) provides incentives to expand public EV charging in the state. Funded by the California Energy Commission (CEC) and partner organizations, the program aims to accelerate the adoption of clean vehicles, address climate change, and improve air quality. 
The Center for Sustainable (CSE) launched the CALeVIP Rebate Statistics Dashboard to provide funders, partners, researchers and the public with easy-to-access data on the project.
The dashboard provides information on the number of chargers funded, the amount of money invested, and other statistics on the project's performance. The CSE-created dashboard offers both summary and detailed statistics, and a map-based view of the project's progress.