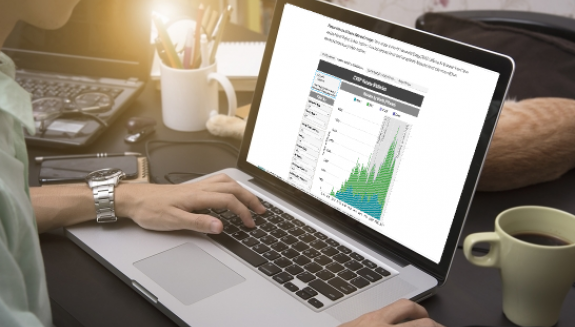 The Clean Vehicle Rebate Program (CVRP) offers interactive access to program data dating back to the program's inception in 2010.
The CVRP dashboard allows users to view statistics by vehicle category (e.g., PHEV, BEV and FCEV) and make, as well as by a variety of location-based filters. The dashboard also provides information on the type of rebate and the funding source, and the proportion of rebates directed to low- and moderate-income (LMI) consumers and disadvantaged communities (DACs).
Note: CVRP program statistics provide comprehensive information about electric vehicles that qualify through the program, but do not capture ineligible models or owners who do not take advantage of the program.