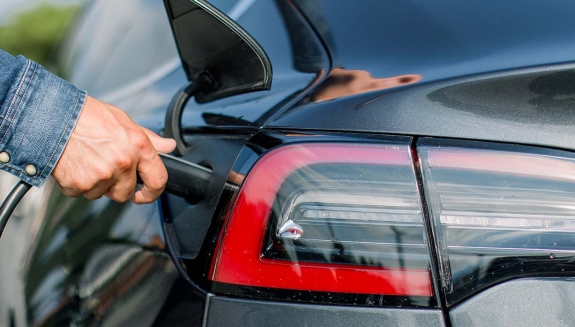 Connecticut was the first statewide EV incentive program to offer consumers rebates at the auto dealership and offer dealerships an incentive for selling EVs in 2015.
Today, the Connecticut Hydrogen and Electric Automobile Purchase Rebate (CHEAPR) program includes a used EV incentive to increase equitable access to clean transportation.
Connecticut chose CSE to develop and administer its EV rebate program because of the center's data-driven expertise administering statewide incentive programs across the U.S. CSE provides program guidance, dealer outreach, rebate processing and public metrics.