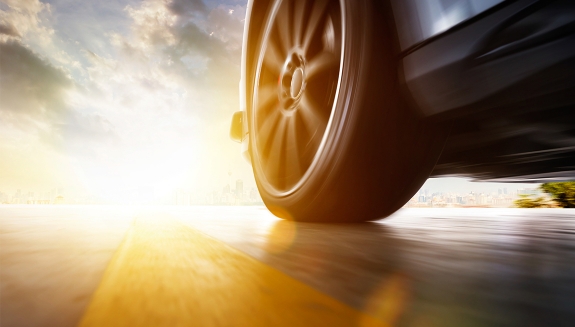 In 2016, the Clean Vehicle Rebate Project (CVRP) introduced income-based eligibility requirements in an effort to increase affordability of clean plug-in, battery and fuel cell vehicle. Since the introduction of this income cap, the percent of eligible vehicles rebated – also known as the rebate rate - has decreased by 20%.
This analysis conducted by the Center for Sustainable Energy explores the changes surrounding decreased rebate rate and evaluates variations in the rate across time, variability by county, vehicle category and vehicle model. Download the report for insights on what this trend in rebate rate means for program participation and how these findings project future program demand.
The CVRP provides rebates to California individuals, businesses, and government agencies for the purchase and lease of qualified clean vehicles. The Center for Sustainable Energy serves as administrator for this clean transportation incentive program.