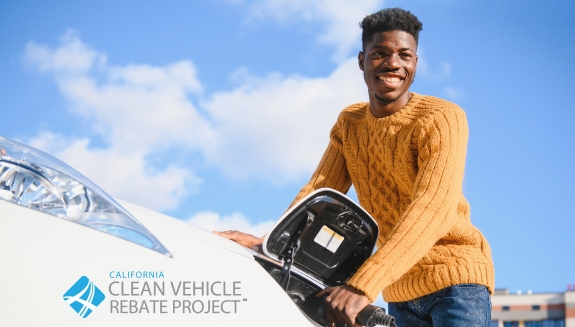 California leads the nation in electric vehicle (EV) sales. For over a decade, the Center for Sustainable Energy (CSE) has raised public awareness and expanded EV ownership by managing the state's Clean Vehicle Rebate Project (CVRP), the largest, longest-running EV incentive program in the nation.
CSE developed the process, model and platform for CVRP, including rapid rebate processing, dealership education and community outreach.
Over 10 years, CSE has distributed over $1 billion in EV rebates in California, helping spur the transition to an EV future.
Learn more about how CSE efficiently, equitably and transparently launched and managed California's premiere program to get more EVs on the road.