Incentives & Rebate Management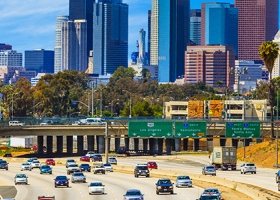 Blog article
Post Date Mar 27, 19
At the Transportation Research Board (TRB) annual meeting in January, Brett Williams, CSE's senior principal transportation advisor, spoke about electric vehicle (EV) incentive programs, their impacts, and the consumers they are influencing.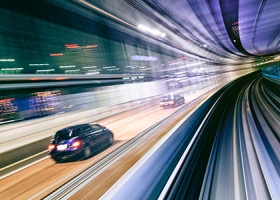 Blog article
Post Date Jan 11, 19
The Clean Vehicle Rebate Project (CVRP), administered by CSE on behalf of the California Air Resources Board, provides consumer rebates for the purchase or lease of new electric cars and motorcycles.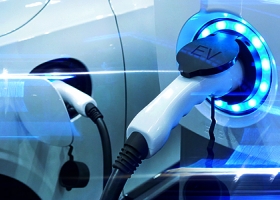 Blog article
Post Date Dec 14, 18
Last month, CSE Senior Principal Transportation Advisor Brett Williams presented at the 31st International Electric Vehicle Symposium and Exhibition (EVS 31) in Kobe, Japan. The World Electric Vehicle Association and the Electric Drive Transportation Association co-host the annual conference for world leaders in the electric vehicle (EV) industry.