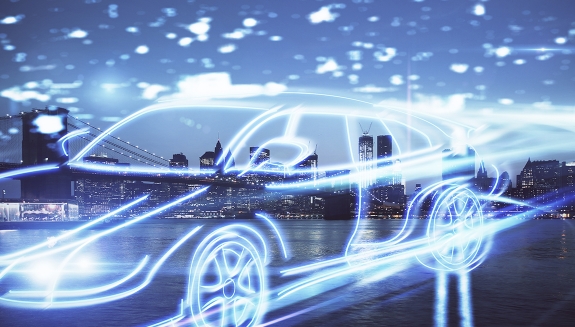 Strategically Amplifying Participation in the NY Drive Clean Rebate Program
This report summarizes analysis of over 5,400 surveys representing nearly 22,000 consumers who received electric vehicle (EV) rebates in the state of New York. The goal was to understand who is adopting EVs, examine the role rebates have played in EV purchasing decisions, and inform the state's efforts to move EVs forward.
The report characterizes a series of strategic consumer segments, including:
"Rebate Essentials," who would not have acquired an EV without the rebate
"EV Converts," who had low or no interest in EVs at the beginning of their car search, and
Disadvantaged Communities, defined by the state based on income and economic-opportunity criteria.
Each segment of the report offers its own set of lessons – how to increase rebate cost-effectiveness, how to expand EV markets beyond enthusiastic early adopters, and how to amplify EV purchases by priority populations. Collectively, the segments represent steppingstones on a demographic path from past EV adoption toward mainstream and equitable access to the benefits of transportation electrification.
To view the full report, go to the NYSERDA website and click to download report 21-30: An Electric Vehicle Consumer Segmentation Roadmap.