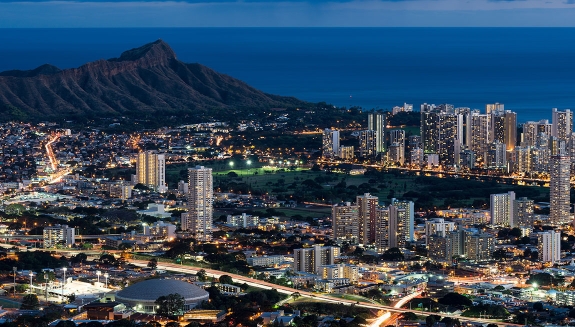 What progress has the transportation sector made in electrifying transportation in Hawai'i? What are the challenges? What lessons can be learned from within and outside Hawaii?
Dr. Brett Williams, Senior Principal Advisor for Electric Vehicle Programs at the Center for Sustainable Energy, made this presentation and participated in a discussion at the Hawai'i Energy Conference.
The opening presentation examines the greenhouse gas reduction cost-effectiveness of electric vehicle (EV) rebates across technology and consumer types, debunks myths about EV consumer characteristics, and discusses the progress of EV markets toward mainstream consumers and priority populations.
Panelists discuss consumer awareness, infrastructure needs and reliability, supply constraints, needed policies, and progress toward aggressive goals.
Moderator: Keith DeMello, Vice President Communications & Community, Ulupono Initiative Panelists:
Randy Baldemor, Executive Vice President, Roberts Hawaii
Edwin H. Sniffen, Deputy Director for Highways, Hawaii Department of Transportation
Brett Williams, Principal Advisor for Electric Vehicle (EV) Programs, Center for Sustainable Energy.