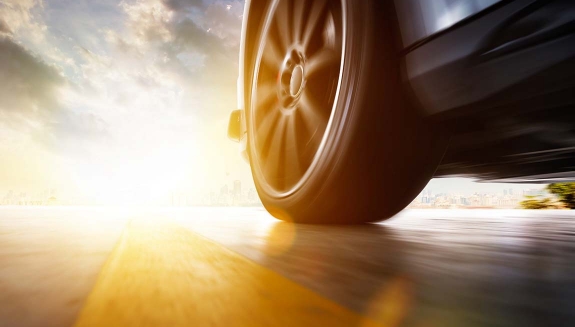 Reducing the price of electric vehicles (EVs) is one of the most effective ways to accelerate adoption, but concerns surround the investment of public funds.
In this presentation at the Behavior, Energy, and Climate Change Conference (BECC) 2020, Dr. Brett Williams, Senior Principal Advisor for Electric Vehicle Programs, highlights data from four statewide EV rebate programs (California, Connecticut, Massachusetts and New York), with a focus on recent data from Massachusetts for illustration, on:
Program eligibility criteria and rebate amounts over time
Rebated vehicle & consumer characteristics
Metrics of behaviors influenced and market impact
Key takeaways include:
Across all four states, EVs are replacing older, more polluting vehicles at high rates, typically about 80% in recent years.
In Massachusetts, for model year 2019, more than 96% of all vehicles rebated had model minimum MSRPs less than $40,000, before incentives.
EV rebate recipients reflect several key demographics of new-car buyers in general. Compared with new car buyers in New England, rebate recipients in Massachusetts are more likely to be higher income males but are more diverse. 61% of rebated households have incomes less than $200,000.
About half of all 300,000 program participants across all four states say they would not have bought their EV without the state rebate. About 90% of recipients surveyed rated rebates as moderately to extremely important to enabling their purchase.
Growing the market for EVs beyond early adopters requires understanding the motivations of strategic market segments such as "EV Converts," who became EV owners despite initial disinterest.